Latest Traveling Blog Destinations
Our latest traveling tips, attractions and stories.
Things to Do in …
Simple and easy to follow travel destinations and tips. Find out what's worth visiting in many cities of the world.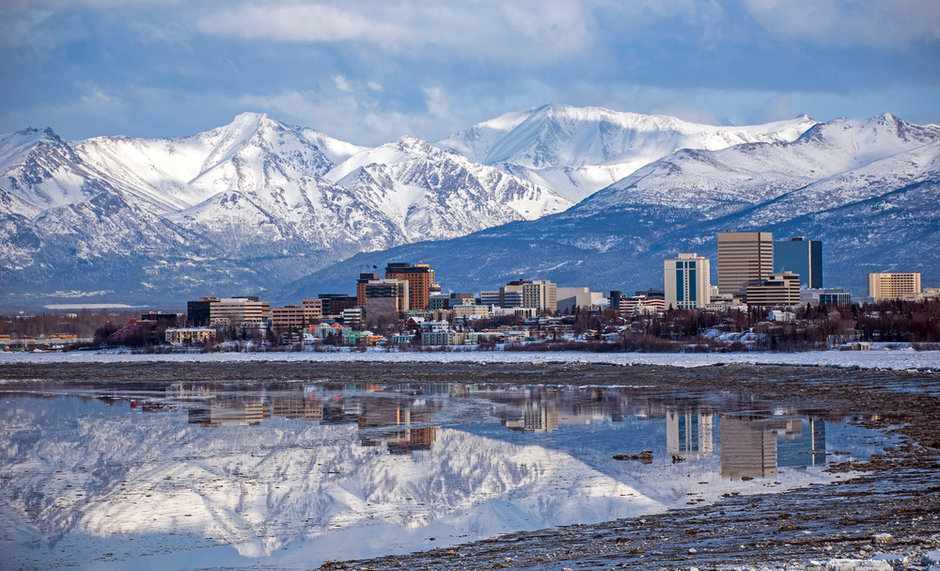 One of the most exciting places in the world! Here are the main things to do in Anchorage Alaska.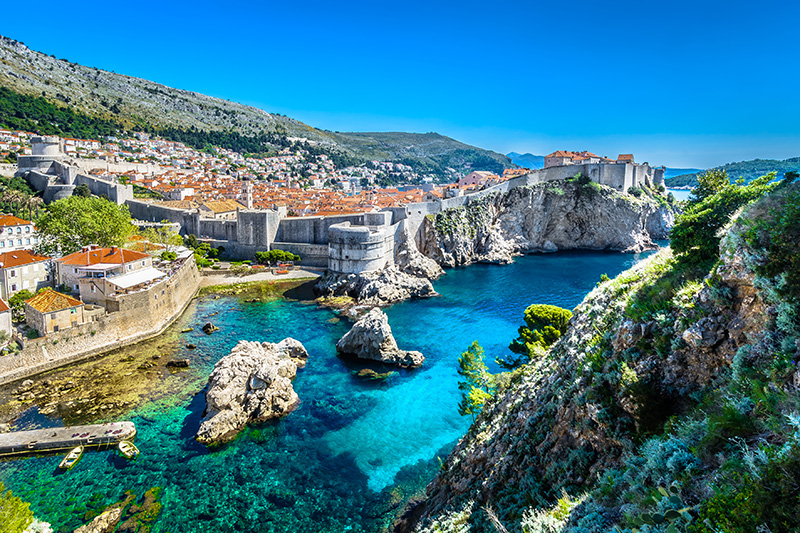 Ah, Dubrovnik. Adored by people like John Malkovitch, the king of Jordan and the late Pope John Paul II, this "jewel of the Adriatic" is Eastern…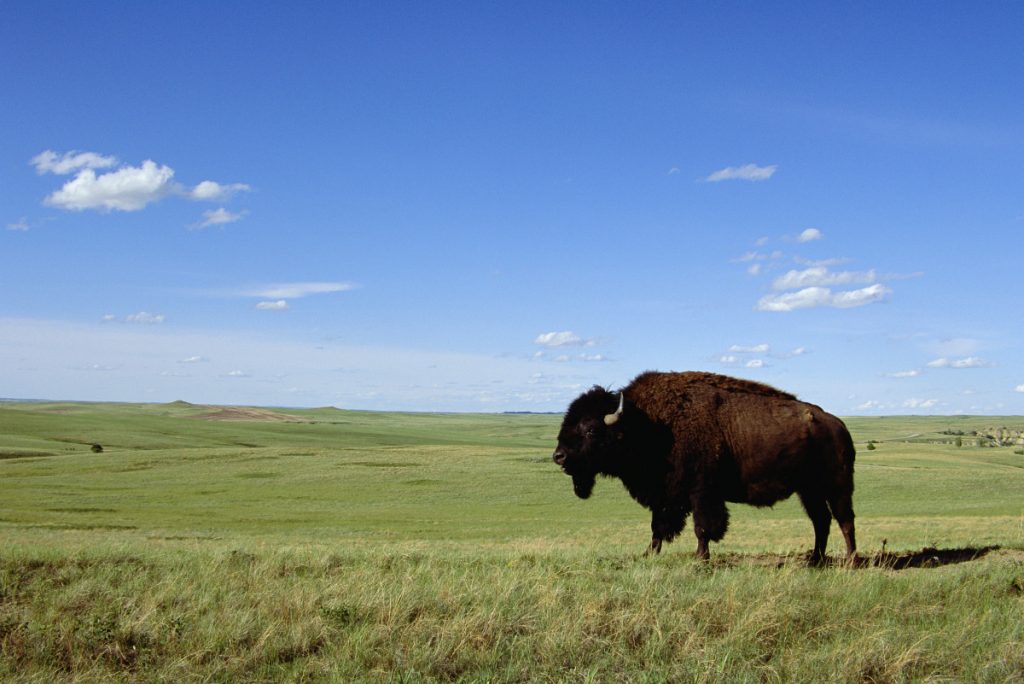 Interested in visiting North Dakota? Here are few super-exiciting things to do in North Dakota.