Tourist Attractions, Reviews and Advice from Seasoned Travelers
Interested in traveling, but don't know where to start? Read REAL travel stories from travelers like you.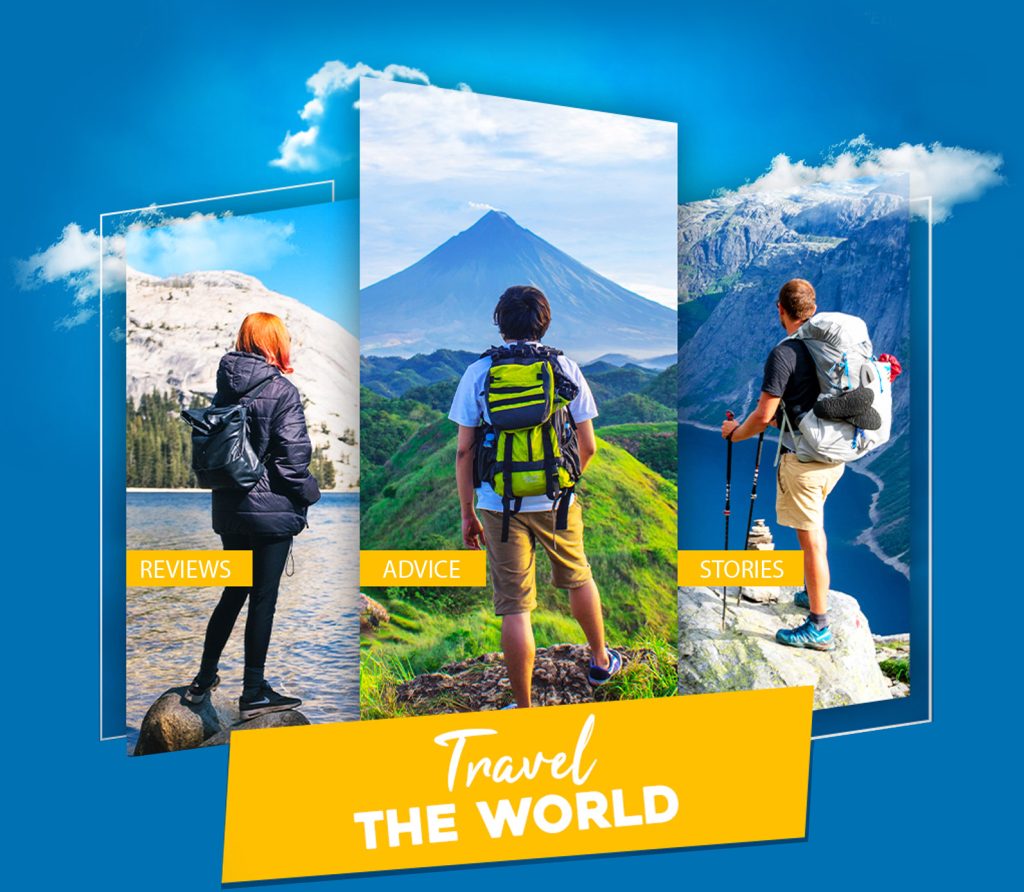 Featured Travel Attractions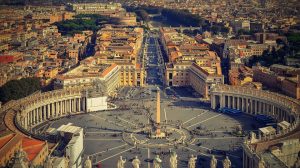 If you are looking for a getaway I have the perfect destination for you! Rome, Italy. Here are the best things to do in Rome.