When planning a summer trip, whether long or short, packing light is the perfect way to travel. And when it comes to light travel packing tips, there are myriad ways you can "optimize" your luggage in order to carry on less stuff in your.. carry on.
Traveling can be amazing. And fun! But dragging along big suitcases every single time can turn out to be exhausting. Especially if you travel often (like me) and if you're not a fan of huge suitcases (like me!).
Let's face it, you'll never use everything you bring along in your luggage. You say you'll wear that awesome hat or test your new shoes on your hike. But in the end, half of the items you packed you probably won't even look at. So learning some light travel packing picks should be come in handy!
With summertime approaching fast, it's time we take travel packing seriously. But since you can't fly to your destination in your bathing suit alone, take a look at how you can reduce the amount of "stuff" in your luggage and enjoy a light, summer vacation.
Here's how I manage to travel light every single summer and only bring along a backpack: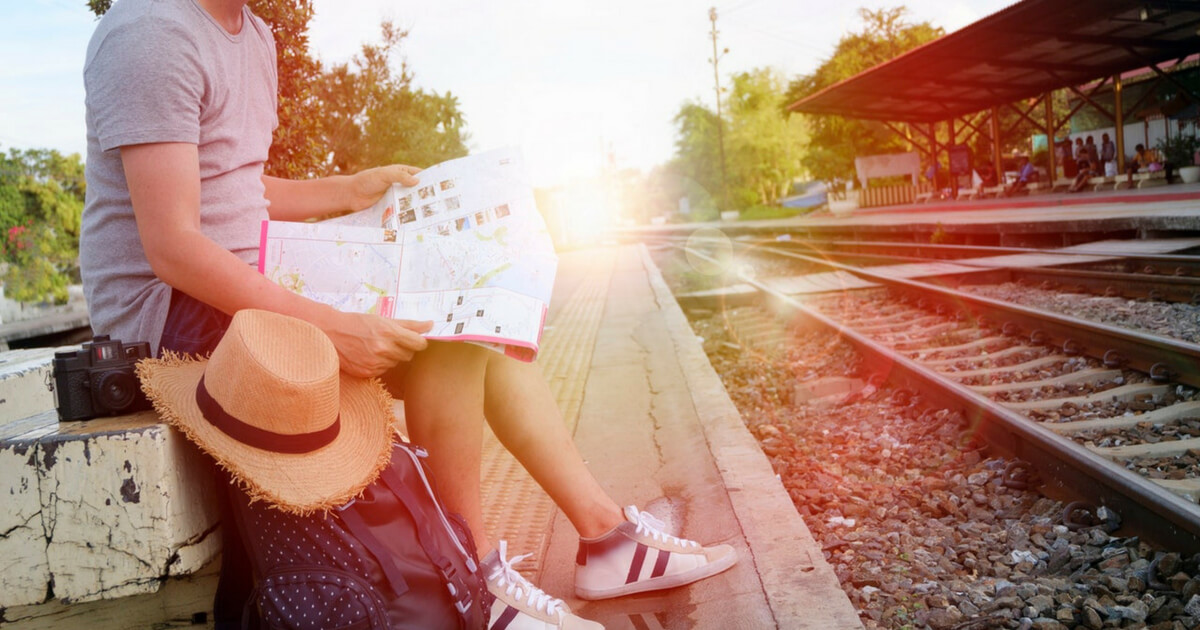 To pack light, book your stay in a hotel / apartment with a washing machine
Is doing laundry the last thing you planned to do on vacation?
Sorry. The best light travel packing tip is to book your stay somewhere you can wash you clothes! You'll be able to pack much less "outfits" and free up a lot of space in your luggage.
If you're traveling to visit friends or family, ask if they don't mind doing laundry for you as well. And if you book a room or an apartment on our own, make sure you'll have a functional washing machine you can use for your clothes.
You'll travel light as a result and besides, it's summer, your clothes should dry out quickly.
Choosing clothes that won't wrinkle and rolling them is one of the best travel packing tips
How many clothes you need is up to you. But make sure you pack the kind that won't wrinkle as you roll them!
Rolling up your clothes real tight will make them fit better in your carry on luggage, so you'll be able to pack a few extra T-shirts or that cute top you wanted to show off at the beach (without leaving the essentials at home to make more room, such as your underwear)!
Bring along less creams and liquids to travel even lighter
Do you really need all those perfumes and large tubes of moisturizing cream?
Another great light travel packing tip is to bring as less liquid items as possible. Or at least pack them in smaller containers.
I can honestly say I can do without makeup, cosmetics and anything else that can be considered a liquid. Being able to ditch the containers with liquids and creams allows for a faster check-in and less hassle at the airport.
However, many travelers need to carry along their cosmetics or liquid medicine. Just remember, the less you carry and the smaller the containers, the more room you'll have in your luggage.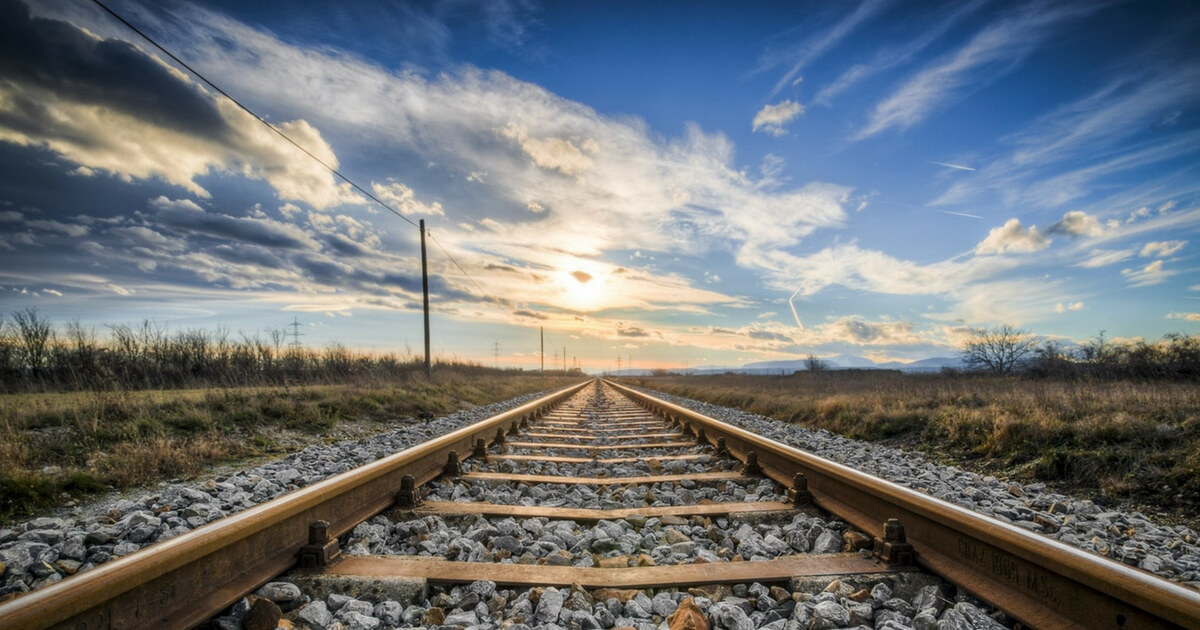 Leave your shoes at home to travel light
Okay, don't actually leave your shoes at home! But limit the amount of pairs you carry along with you.
Typically, I wear a pair of comfortable, water proof shoes (just in case) and that's it. However, if you see fit, do bring along a second pair of sneakers. Just make sure you don't pack more than you actually need and remember – you can probably buy slippers or sandals for as low as $1. There's no need to pack your slippers from home if you can spare a buck and buy a pair on the spot.
Pack your bags with less electronics
We live in a world where electronic devices are more important than clean underwear.
However, there are plenty light travel packing tips to help you bring along just the essentials.
Bring along 1 universal USB cable – My phone, Kindle and MP3 player are the same. There's really no need to bring along 3 different chargers for each, when you can bring one and "share" the USB cable.
Leave your laptop at home – As a freelancer, I must say this is never gonna happen. But if you only need the internet to reply to a couple emails, then you can very well leave your computer at home. You can chat, email or browse the internet from the comfort of your phone.
Bring along a "regular" toothbrush – Electrical toothbrush taking up a whole lotta space? Just leave it at home and pack a regular one instead.
Save money by knowing the limits of your carry on bag
There's more than 1 reason why travelers look for light travel packing tips.
First, it's to lighten the load and enjoy a hassle free vacation. But second, it's to save on the cost on the check-in bag.
Many airlines – usually the low cost ones I prefer – ask for an extra fee to check in your suitcase. But if you can manage to travel with your carry on, you can save the money and put it to better use (buying a souvenir, for example).
However, it's important you become familiar with the weight and size limits of your carry on bag before you show up at the airport!
A normal sized backpack is usually the way to go. Avoid carry on bags with wheels, as they tend to exceed the limit and you may be asked to pay a hefty fee to bring it along on your trip.
Make sure you respect the weight limits as well. If you exceed the weight limits (usually about 20 LBS or 10 KG), paying extra to check-in your bag might be inevitable. However, should you master at least a few light travel packing tips, you shouldn't have any problems.
What other travel packing tips do you know?
How are you able to travel light and avoid too much hassle while you're on the road?