Have you ever been to a chocolate museum? The "Chocoversum" chocolate museum is one of the most interesting attractions in Hamburg!
Hamburg is a stunningly beautiful city to visit. There's so much to do here and so much to see. But when you have the chance to learn and see for yourself how chocolate is made, any other attraction in Hamburg can wait!
We visited the Chocoversum museum the very first time we set foot in Hamburg. The tour emerges you into a Willy Wonka like experience. And after about 90 minutes of drooling all over the museum, you get to"design" and take home your very own piece of (delicious!) chocolate.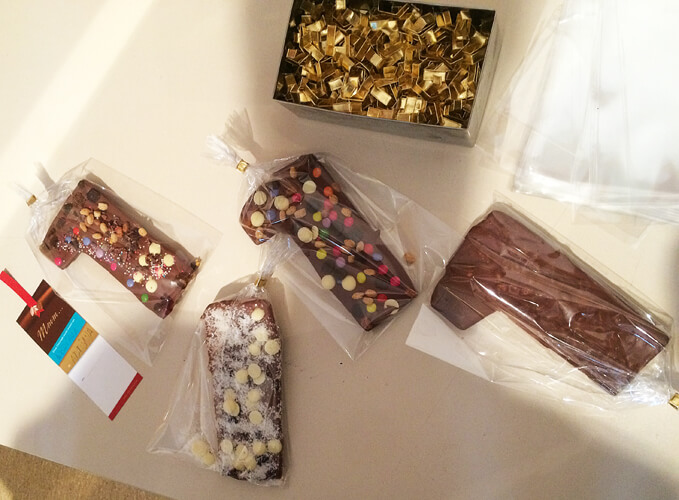 A tour of Chocoversum in Hamburg
We booked our Chocoversum tour on a sunny day in August. And we made sure to book a tour with an English guide, since visiting a chocolate museum and hearing how it's made in German would have been so confusing!
The tour began with a brief history lesson and then the guide began explaining how chocolate is actually made. From scratch!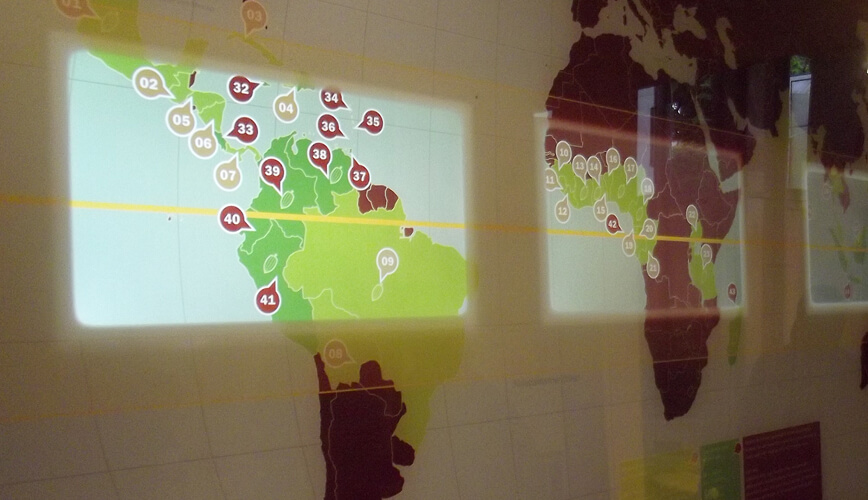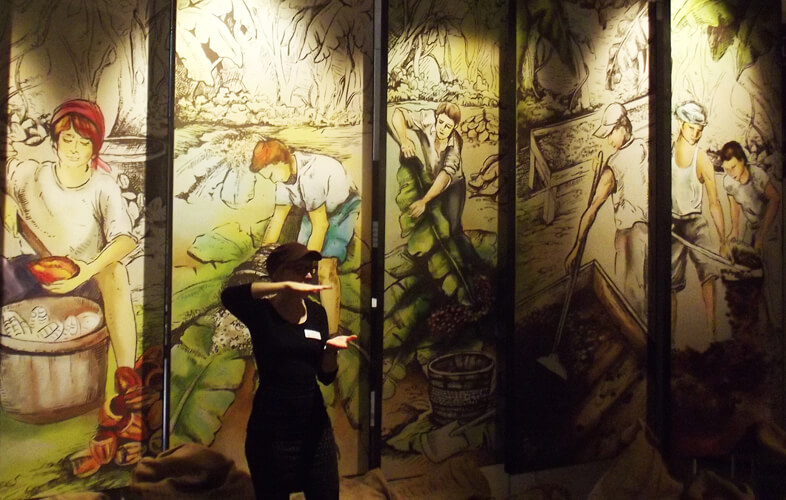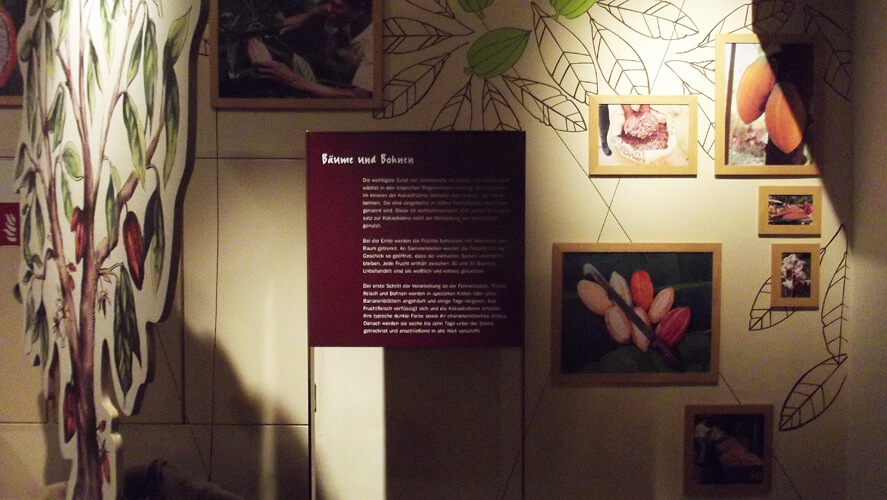 The Chocoversum experience is not your typical tour of a museum. You get to learn how chocolate is made. From the moment the cocoa beans are ready to harvest, to the moment the chocolate is packed and ready for consumption. But you get to taste lots of samples along the way (cocoa beans, by the way, are not what you expect!). And you also get to create and decorate your very own chocolate souvenir.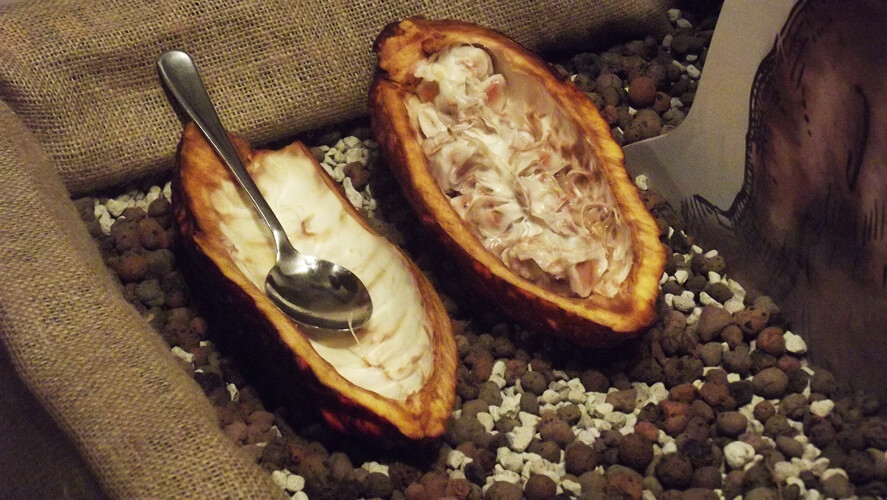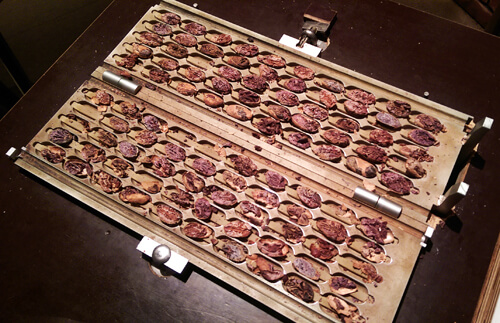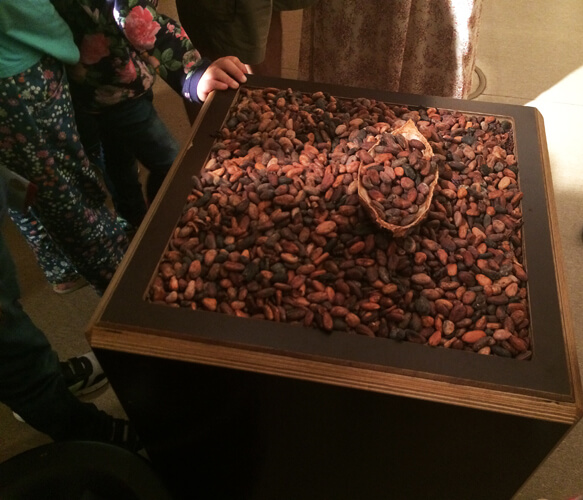 The Chocoversum tour lasts for about 90 minutes. It's kid friendly, suitable for the disabled and just an overall amazing experience.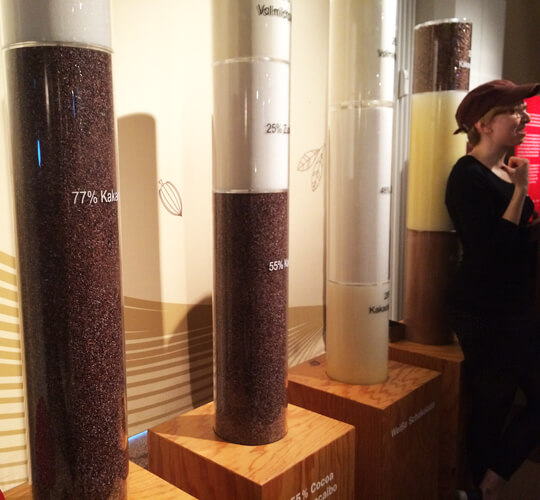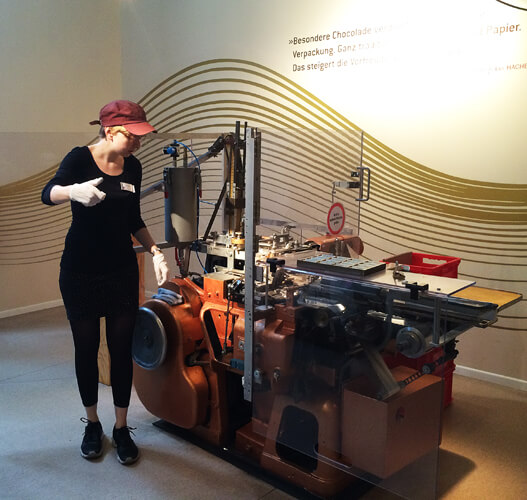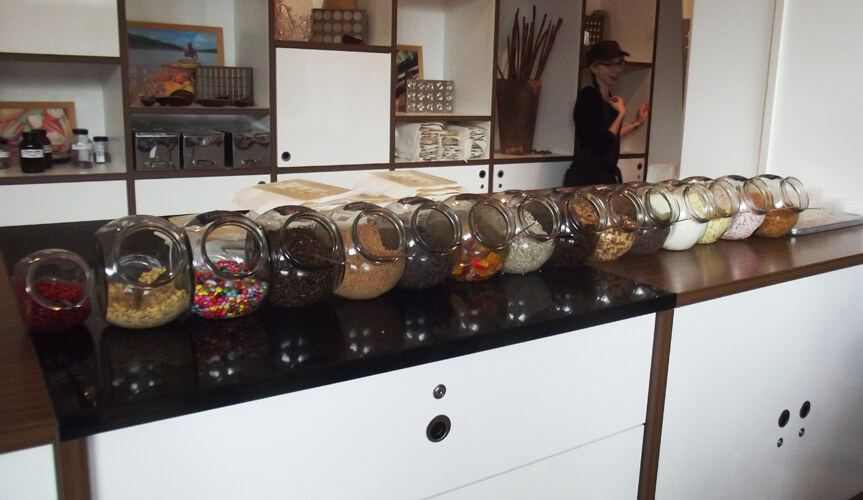 The Chocoversum chocolate shop
The Chocoversum museum has its very own chocolate shop you can scout for souvenirs. Just like any other attraction anywhere in the world.
One souvenir is included in the price of the ticket, the chocolate bar you "designed" yourself. You get to keep the final product and enjoy your bar of fine chocolate later on.
But if you're a chocolate fan and would like to shop for edible souvenirs, a tour of the chocolate shop can't hurt.
I remember various chocolate specialties and pralines for sale. But you could also get a taste of beer with cocoa aroma. And if you're the kind of person who can't say no to chocolate, you'll enjoy a tour of the Chocoversum chocolate shop as well.
If you plan to visit Hamburg, make sure you book a tour at Chocoversum. It's an interesting experience for kids and adults of all ages and it's a delicious tour, the say the least.