Summer. Hot. A typical day of July in Italy. And since staying indoors is no way to explore the country and discover new places to visit, we decided to go see the Faunistic Park La Torbiera.
Although not your typical zoo in Italy, the small faunistic park is home to a little over 30 species, most of which are danger of extinction.
We visited "La Torbiera" one Sunday in July. The weather was hot, but spending a couple hours in nature helped us escape the heat and explore the protected area for wildlife preservation.
Here's what you need to know about the Faunistic Park La Torbiera in order to enjoy a couple hours discovering yet another attraction in Italy.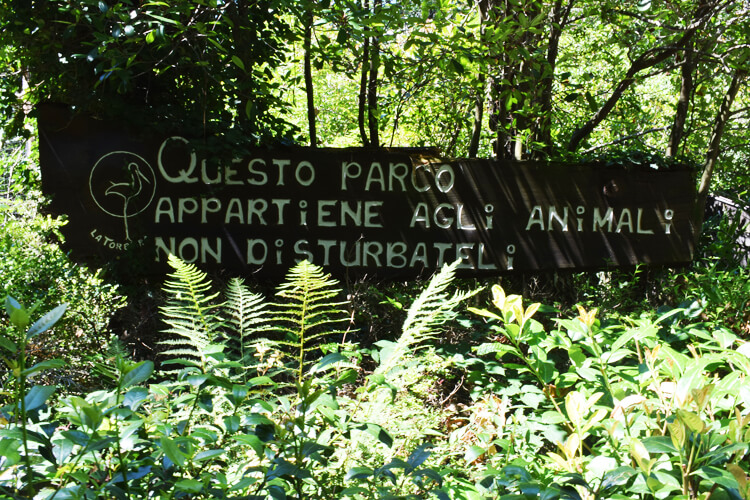 How to arrive to the Faunistic Park La Torbiera
The zoo is 1 hour away Milan, it's located very close to Agrate Conturbia (region of Piedmont, Italy).
The best way to arrive there is by car. Just set your GPS to "La Torbiera" and you should have no problems finding the place.
The parking lot is quite large and there are plenty trees, so you'll have no problem parking your car in the shade. You'll be thankful for that is you visit the zoo in summer!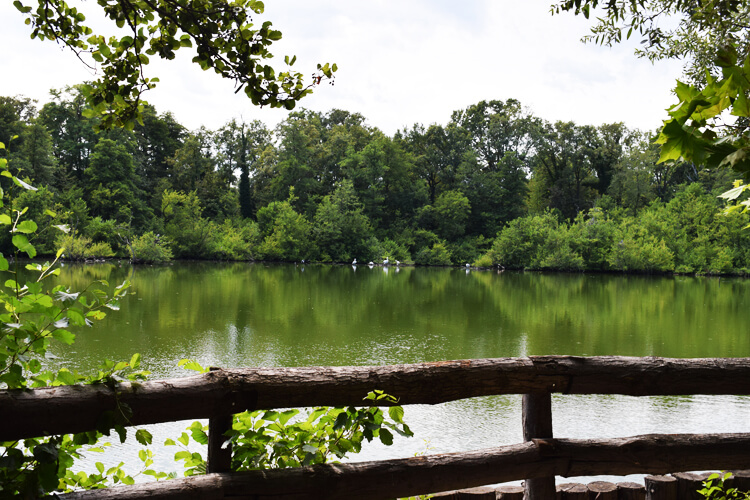 Zoo in Italy: The Faunistic Park "La Torbiera"
The Biopark is home to several species of animals in danger of extinction. The zoo itself might not be as spectacular as other zoos in Italy, but it's definitely an attraction worth visiting.
The entrance fee, although not cheap, is affordable (€12 – about $14 for adults & €8 – about $10 for kids under 11. Children under 4 years old get in for free). The park opens at 10 a.m. and it stays open all year, except December, January and February.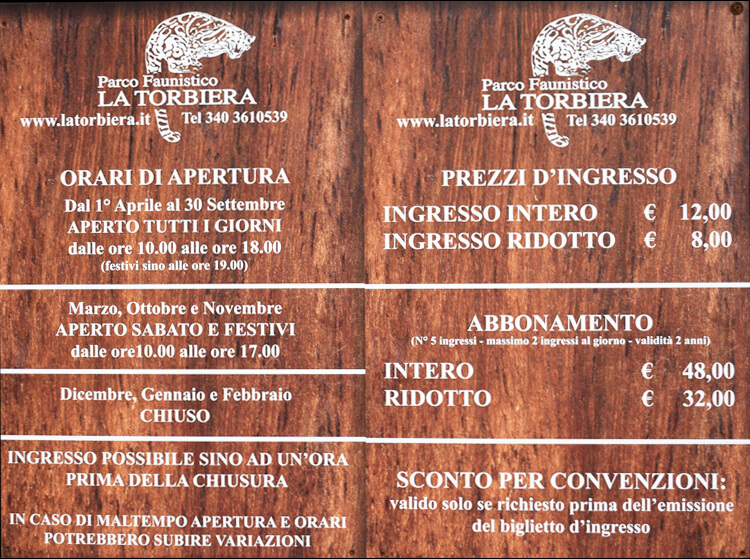 Kids and adults of all ages can enjoy a visit here.
For kids, the park makes for an interesting attraction and for adults, a relaxing way to spend half a day. Photography lovers should also have a great time here. There are plenty opportunities to immortalize the wildlife up close.
The Zoo "La Torbiera" covers about 40 acres of land (about 16 HA) and it provides shelter to several species of animals: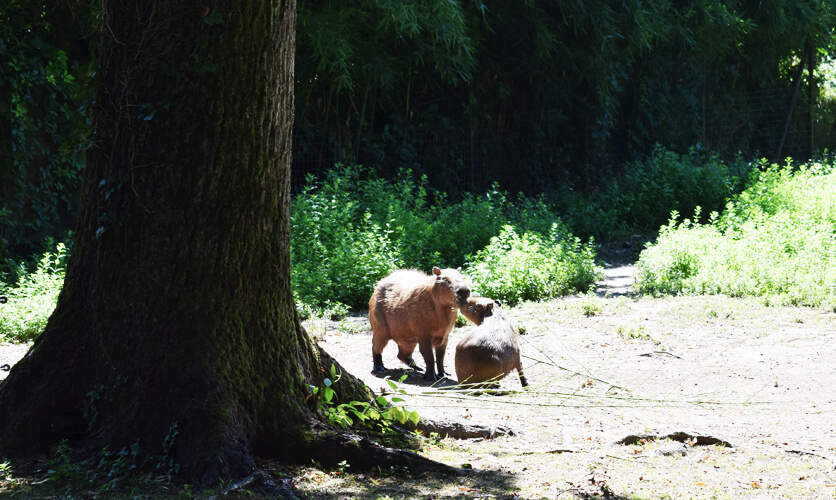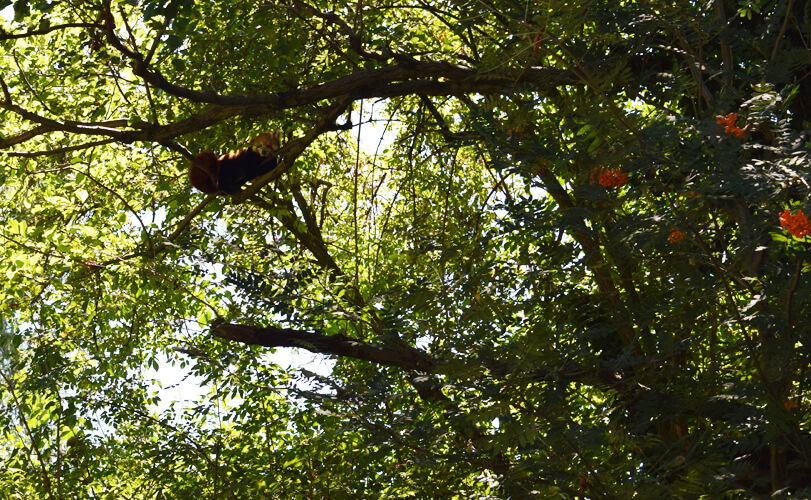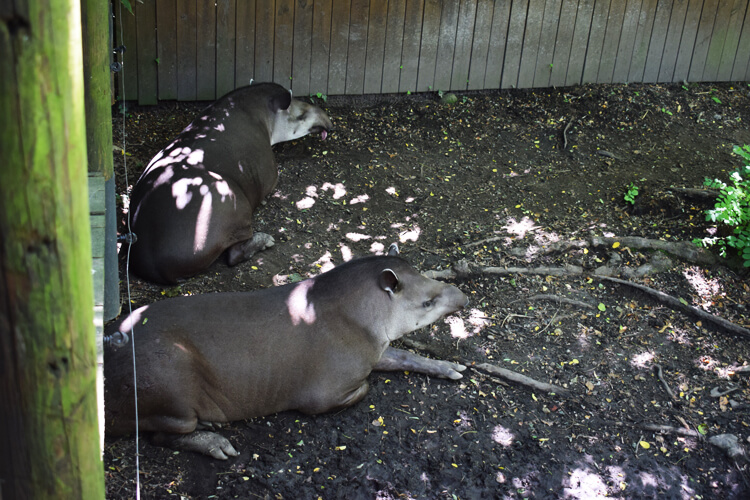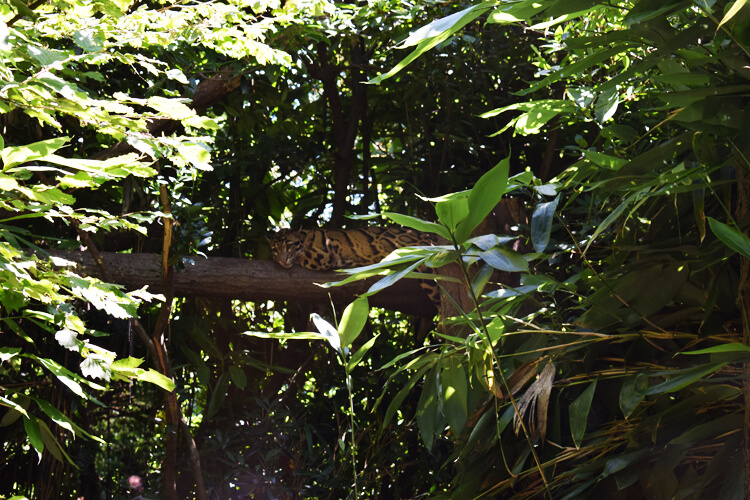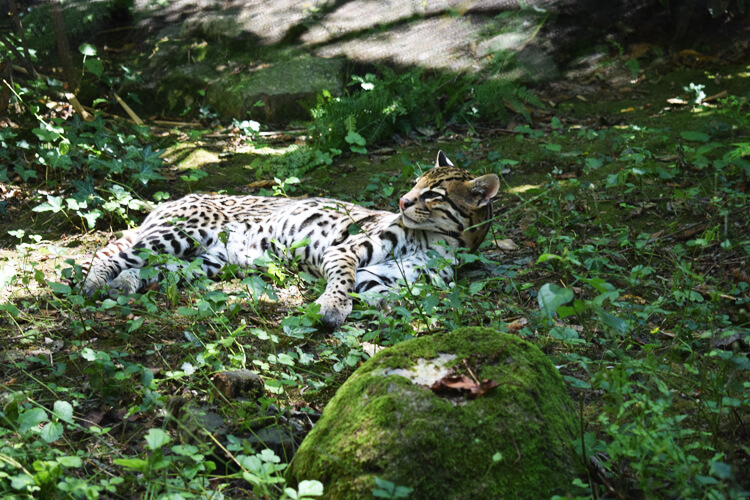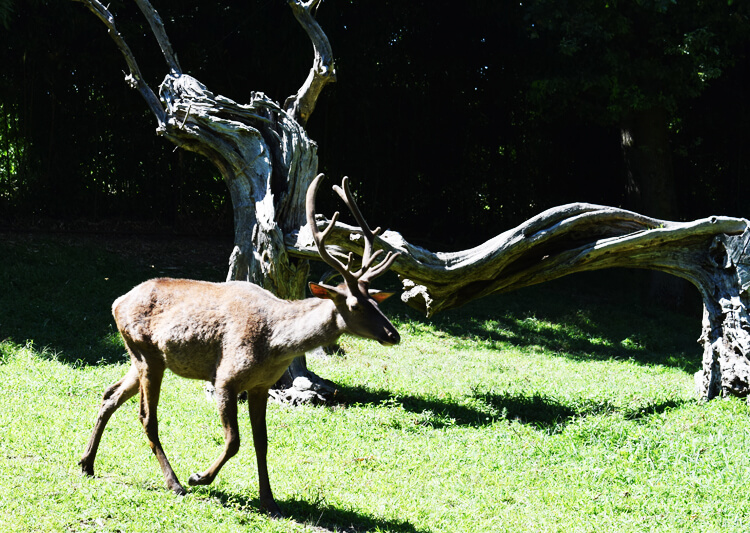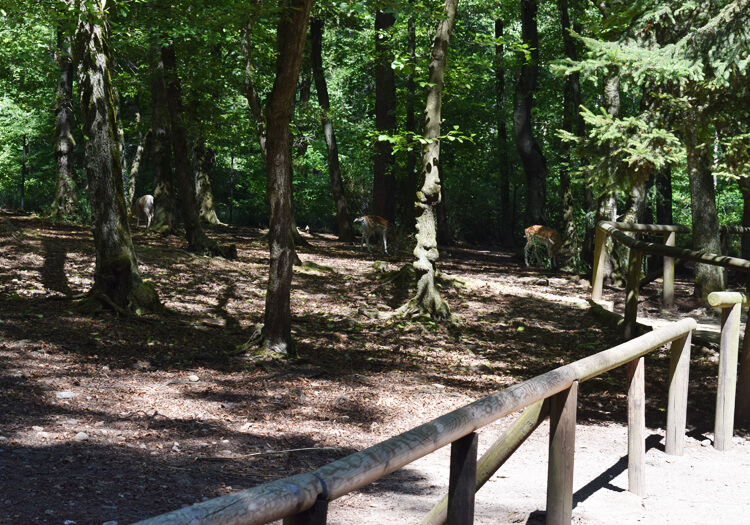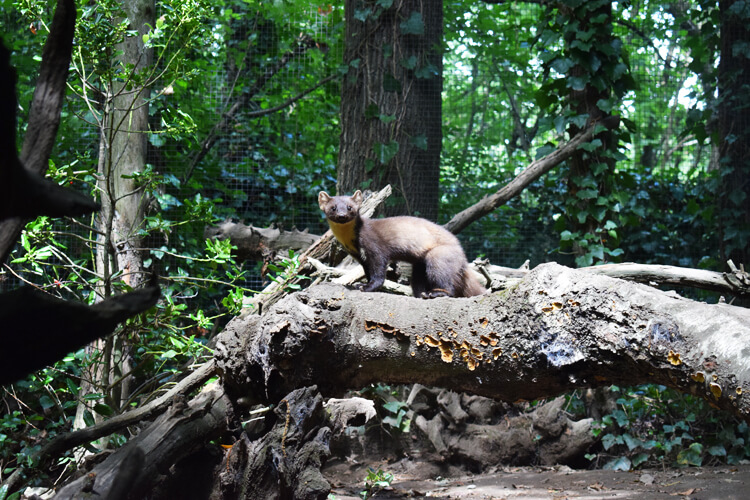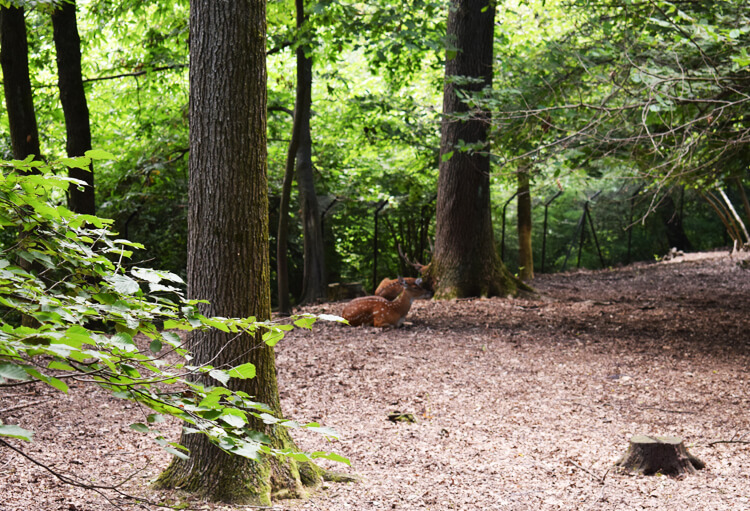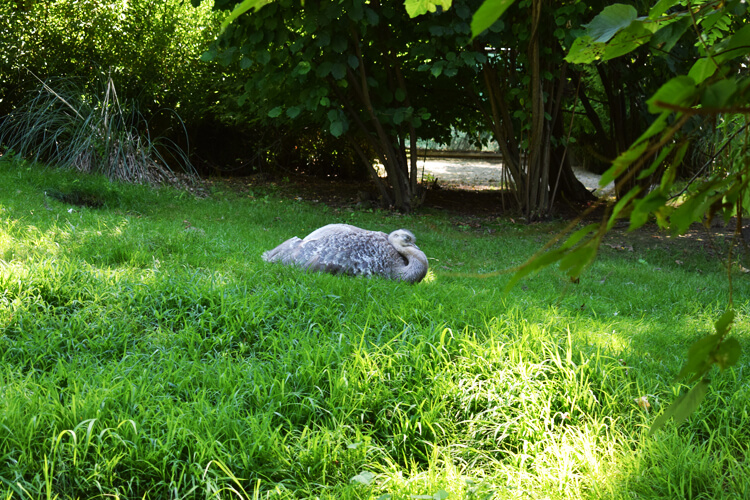 Where to eat at "La Torbiera" Zoo in Italy
We arrived at the Zoo close to lunch time, so we decided to grab whatever they had to offer.
Although there is only one small bar / restaurant on the premises, there are plenty things on the menu to pick from: Paninis, Pasta, Pizza slices and even cutlets or chicken nuggets with fries.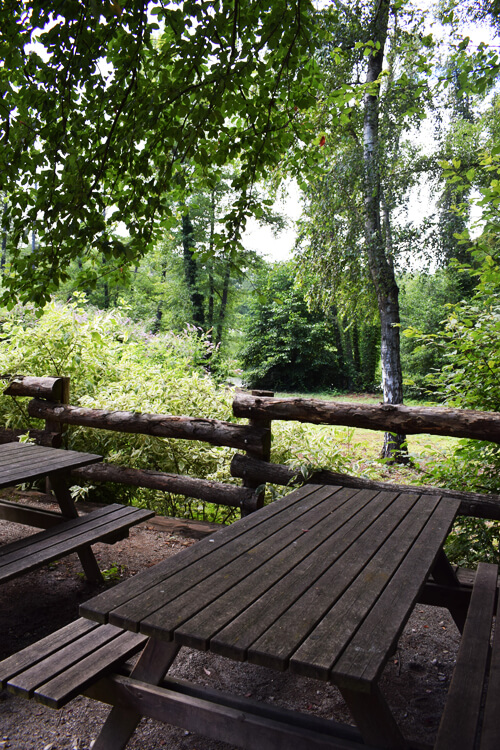 The zoo also offers a designated area for picnics. If you prepare your lunch ahead of time, you can definitely enjoy a nice picnic under the shade.
The Faunistic Park "La Torbiera" makes for an interesting attraction to visit. Although not your typical touristy Zoo in Italy, it's still a nice place worth exploring.