If you're visiting Italy and are looking for a less touristy place to see, you should stop by the faunistic park, Oasi di Sant'Alessio.
Situated very near Pavia, in Northern Italy, Oasi di Sant'Alessio makes for the perfect kid friendly destination. If you're up to spending at least 2-3 hours in nature, you'll have a nice time here.
We visited one Sunday morning and everything was great. The sun was up and shining hot, but the "Oasis" was the perfect place to hide under the shade. And since the location is not your typical touristy Italian attraction, we could enjoy a Sunday away from the crowds.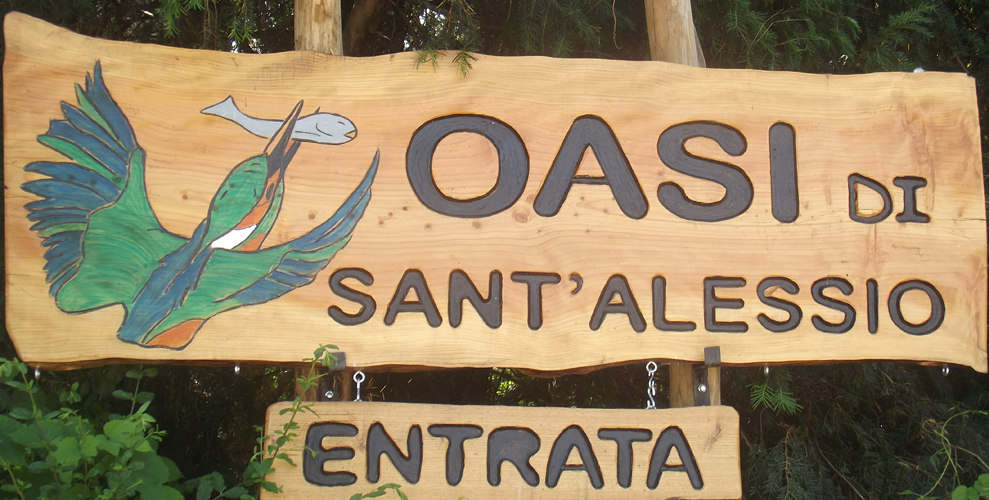 How to get to Oasi di Sant'Alessio
The best way to arrive to faunistic park is by car.
By simply following instructions to reach Pavia, you should make sure not to actually enter the city, but look for signs taking you to the Oasi di Sant'Alessio.
The road is very easy to follow, you won't get lost. And once you're near your destination, you should know there are plenty of free parking spots around the Oasis.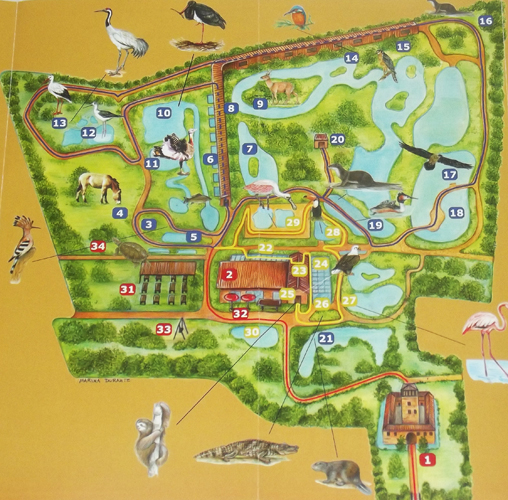 Visiting Oasi Sant'Alessio, a faunistic park in Northern Italy
Once you arrive at the gate, you'll see the "millenary Castle of Sant'Alessio, witness of art, history, faith and nature", as the park's website describes it.
When we visited, we weren't actually able to enter the castle, but once the nice lady at the gate hands you over your ticket, you can start emerging yourself in nature and officially begin your visit.
As soon as you enter the faunistic park, you should definitely prepare your camera. You're going to want to immortalize the nature, the storks and parrots flying freely above your head and everything else that catches your attention.
Oasi di Sant'Alessio has 2 main routes you can follow. And before you choose which one to visit first, you should know the faunistic park allows you to rent binoculars. If you're an avid bird watching fan, make sure you take advantage of the opportunity.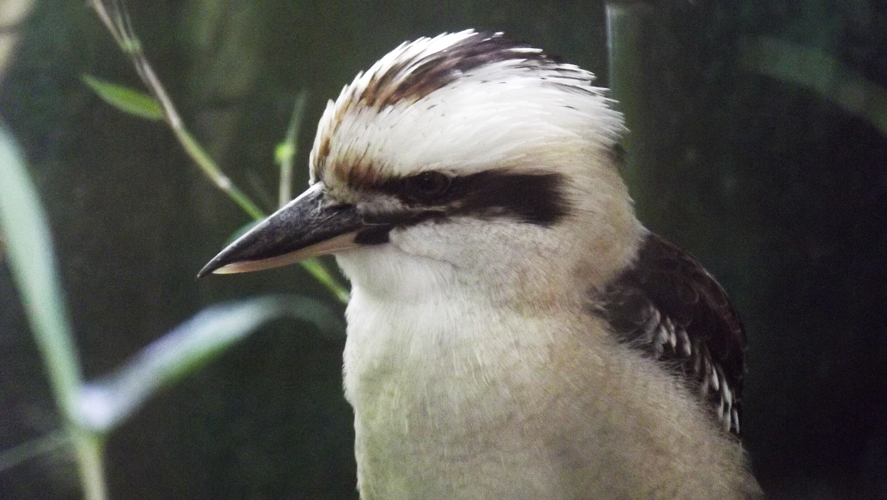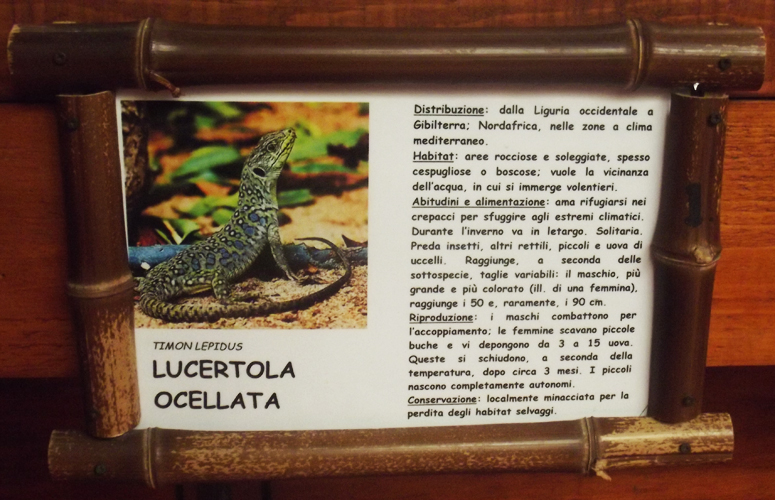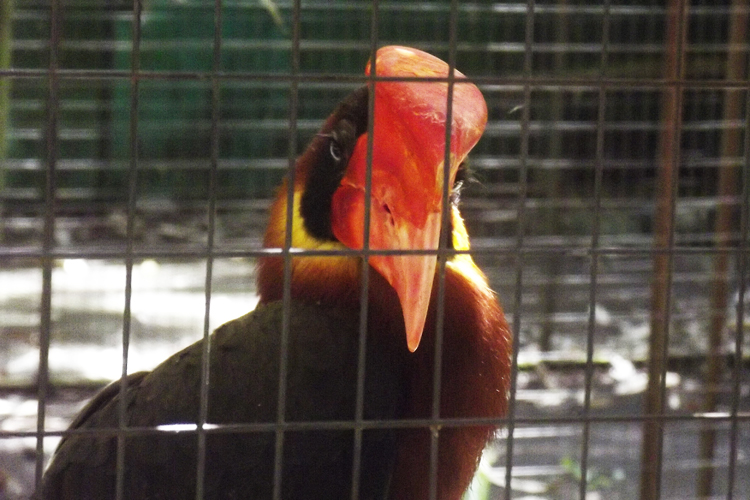 The European route
Walking down the European route, you can admire the reconstruction of various animal habitats from Europe.
The road takes you on a walk in a forest, created in the past 4 decades. The faunistic park is quite well taken care of and here you can admire various species of roe deer, wild ducks, myriad birds and all kinds of fish.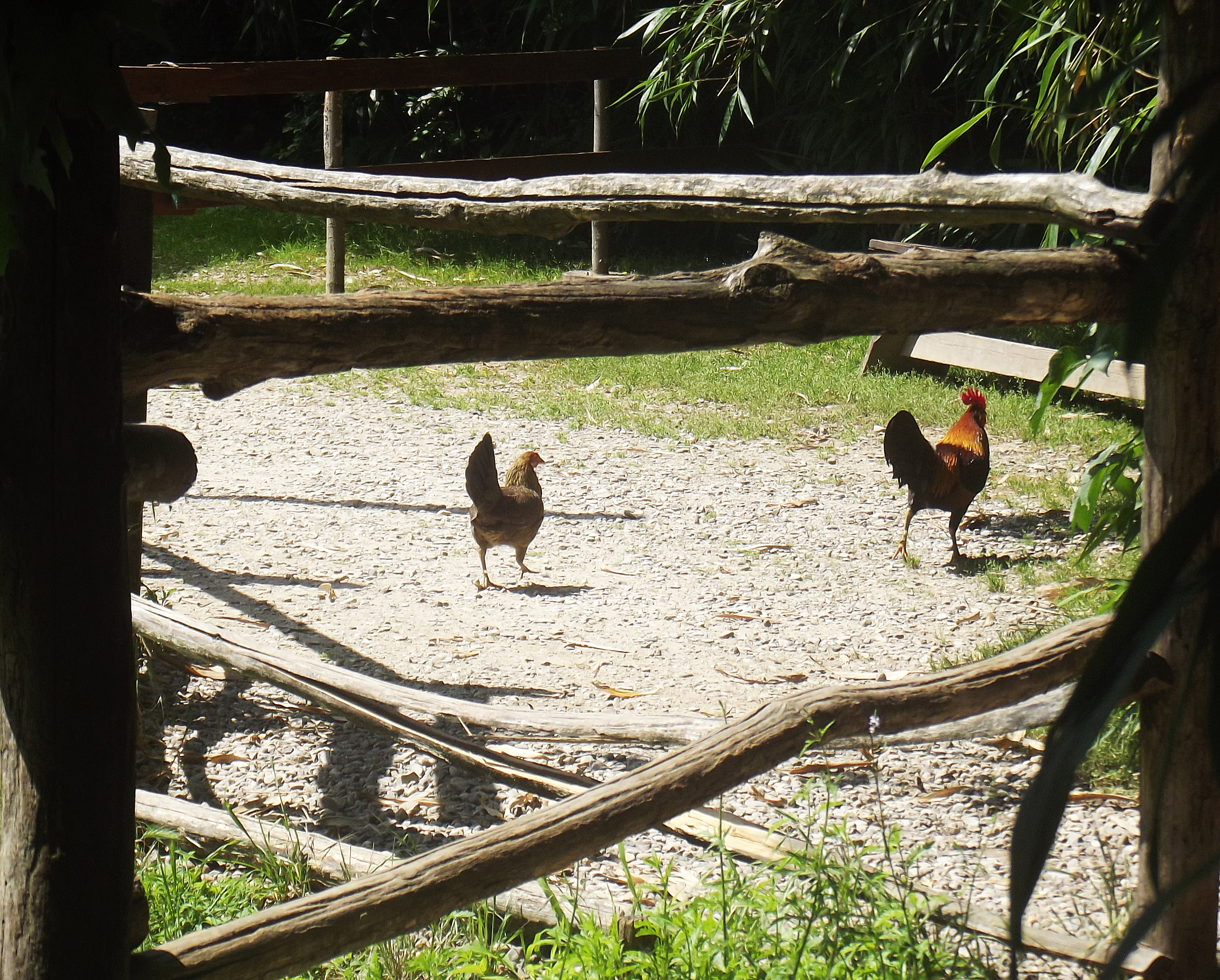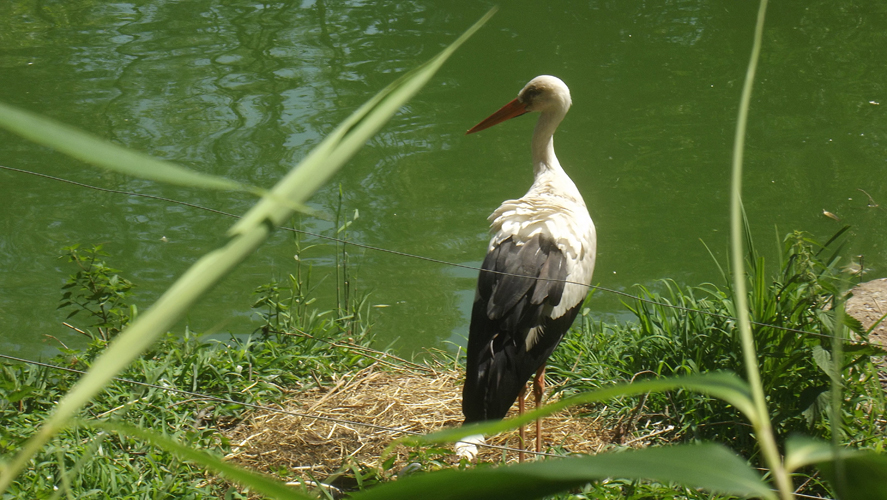 The Tropical route
The tropical route begins with a walk among the butterflies and hummingbirds. It continues with the area dedicated to aquariums and terrariums of reptiles and insects.
If you're a fan of nature and are fascinated with the wildlife, you'll have a nice time strolling down the Tropical route at Oasi di Sant'Alessio.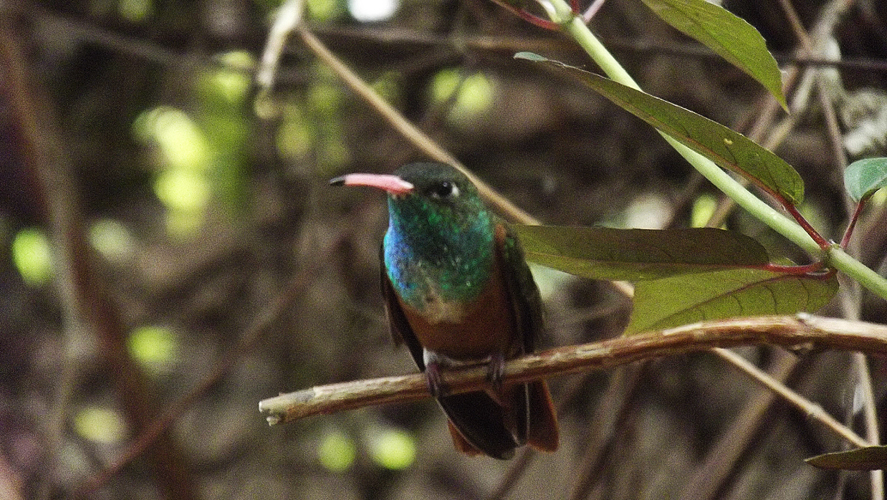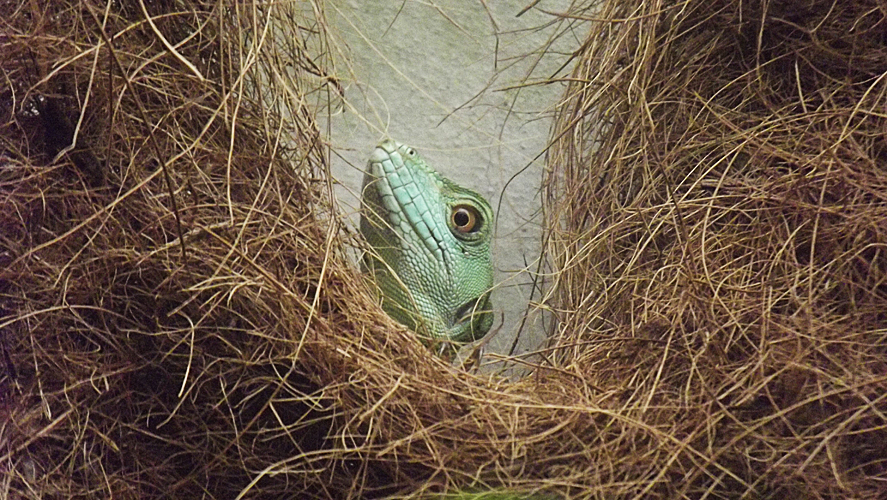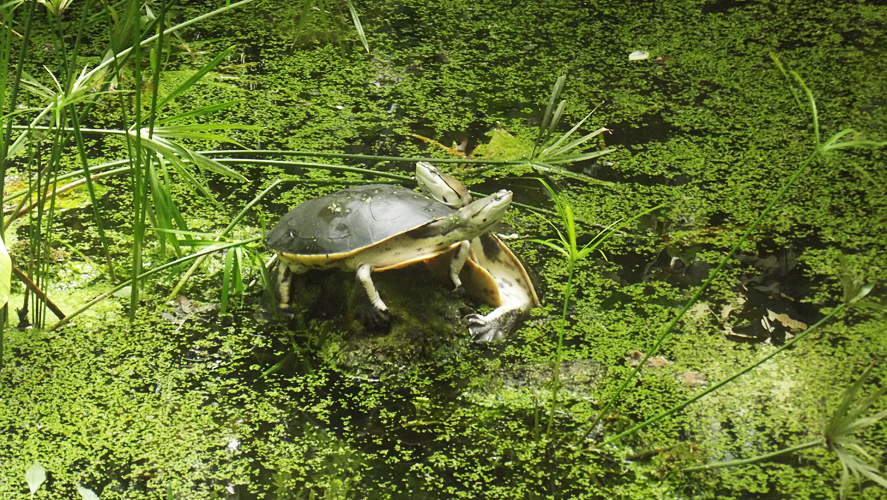 What to eat at Oasi di Sant'Alessio
Regardless of the time of day you're visiting Oasi di Sant'Alessio, chances are you'll get hungry at some point.
The park offers a nicely equipped area for picnics. So if you're planning to brown bag your lunch or a snack, you should know you can enjoy your meal in the designated picnic zone.
If you forget to pack food or would rather enjoy a meal at the Oasis, you can opt for sandwiches, salads, Italian pasta dishes or more.
In addition, if you choose to visit Oasi di Sant'Alessio on a Sunday or during a public holiday, you can take enjoy a mixed meat grill menu (which is what we did and it was totally delicious).
If you're looking for a kid friendly destination in Italy, try visiting Oasi di Sant'Alessio.
You'll have a great time, get a chance to take some amazing photos and you'll enjoy a very nice day in nature, near the wildlife.