New York City.
The city we lived in for 18 months and one of the places we love the most in this entire world.
Staying there for so long allowed me to visit most of its famous attractions and also finding out some amazing hidden gems. I'll do my best to present them here, on Traveling Blog.
Today I'd like to share with you some of my favorite photographs and present you the 7 most iconic New York City buildings – in my opinion.
Empire State Building
March 2010.
Our friend's mom takes us for our first visit in Manhattan. After half an hour of riding the subway we are now smack on Lexington Avenue, seeing our first skyscrapers.
We come from one of the biggest cities in Romania, but, compared to the tall buildings in Manhattan, we feel like some village people. Compared to our 10-15 story buildings, the skyscrapers in NYC are amazing.
As we walked aimlessly on the streets, husband sees it: Empire State Building. Tall and beautiful.
Here is a pic taken at night from the Gantries.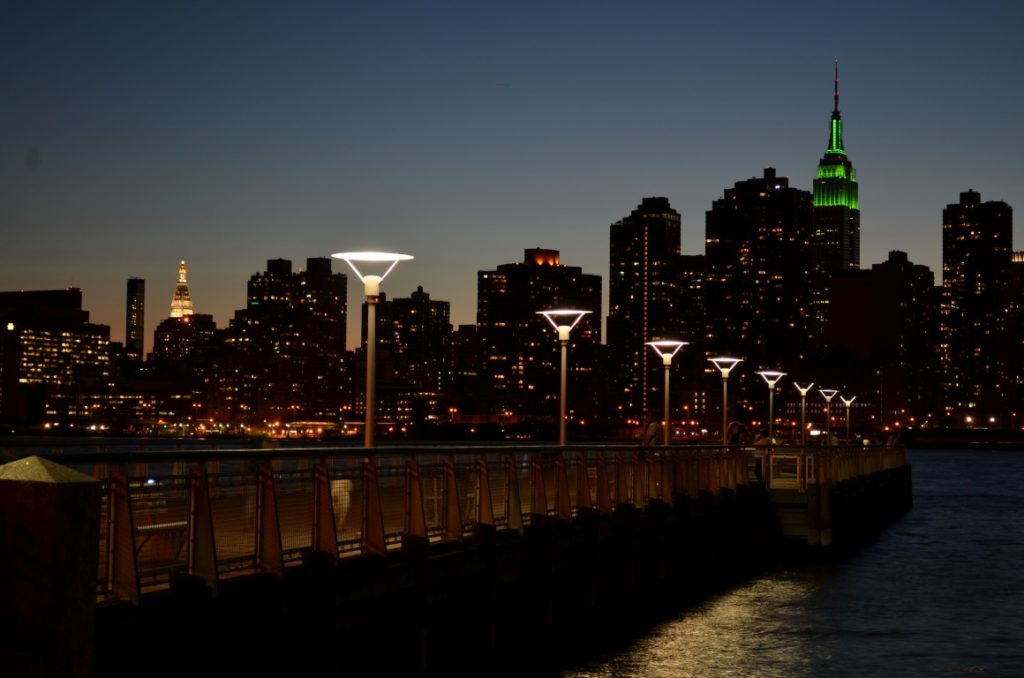 Chrysler Building
The second building from my list, that we discovered on the same day. Husband saw it first, it's his favorite.
Easy to spot, if you come from Park Avenue or Central Station.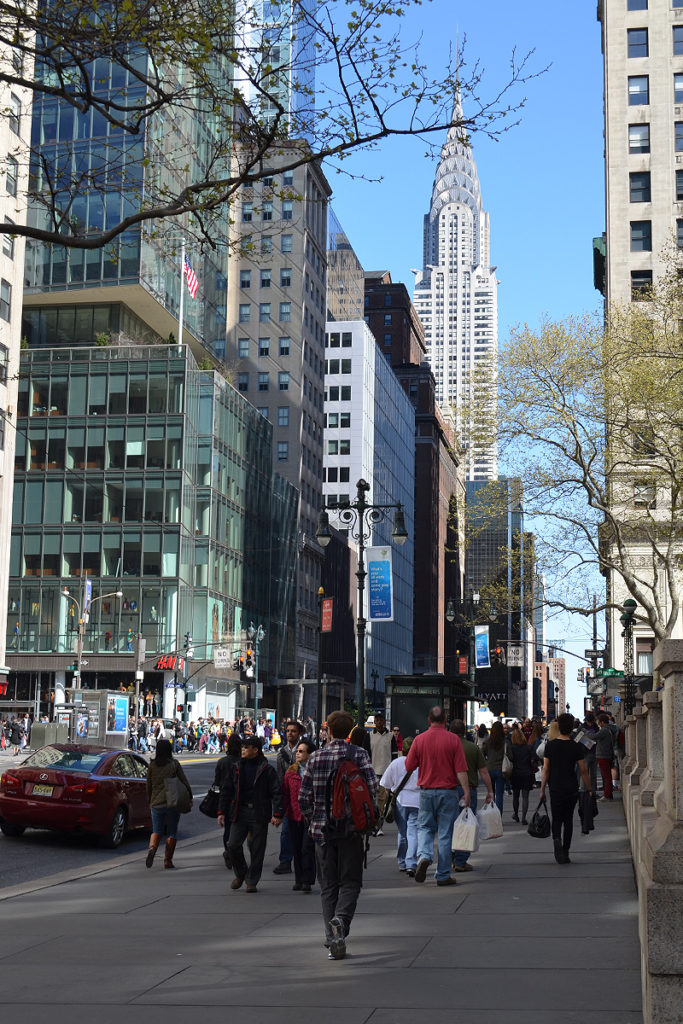 This gorgeous Art Deco skyscraper is located on the East Side of Midtown Manhattan, at the intersection of 42nd Street and Lexington Avenue.
At 1,046 feet (318.9 m), the structure was the world's tallest building for 11 months before it was surpassed by the Empire State Building in 1931.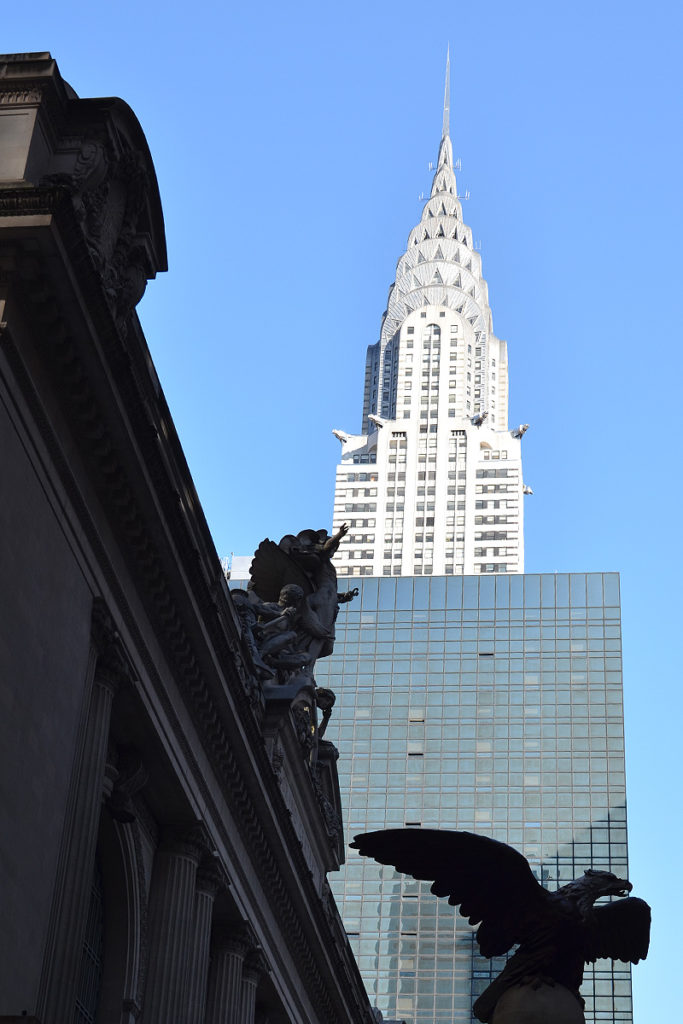 30 Rockefeller Plaza
Another Art Deco skyscraper, the centerpiece of Rockefeller Center in Midtown Manhattan. You probably know the place from the movies, as there's a HUGE Christmas Tree each year and The Rink (a big ice skating rink).
The building was known as RCA Building, GE Building, Comcast Building or, easier, 30 Rock.
Yes, there's a famous TV show with the same name.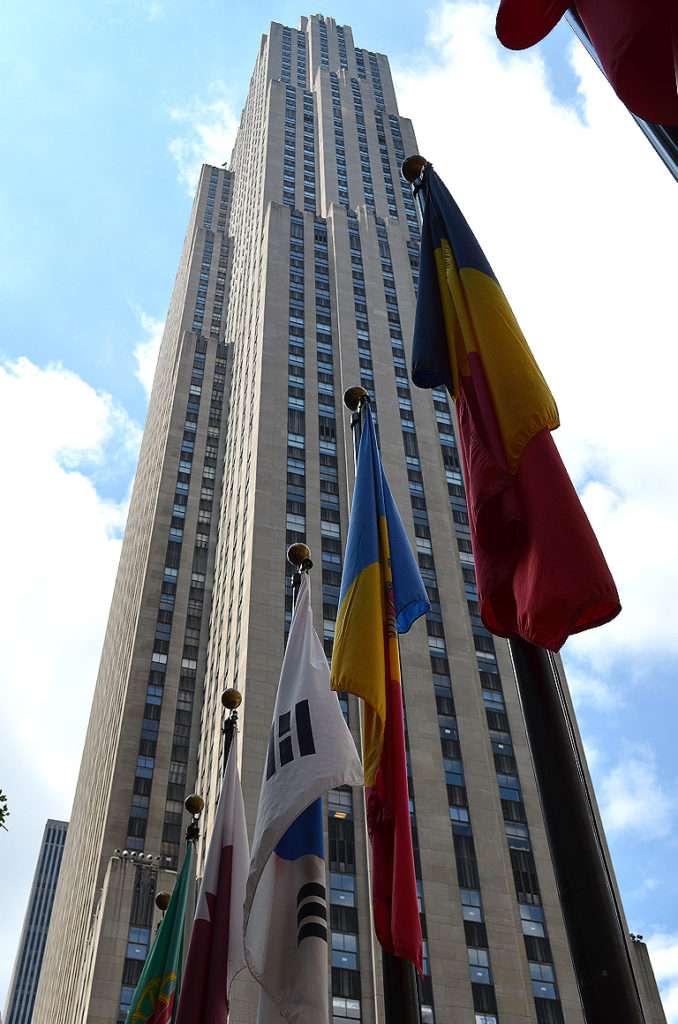 One World Trade Center
We saw it only under construction, as we left NYC in 2012 and wasn't ready yet.
Now, one of the tallest buildings in the world and clearly an attraction for any tourist in New York.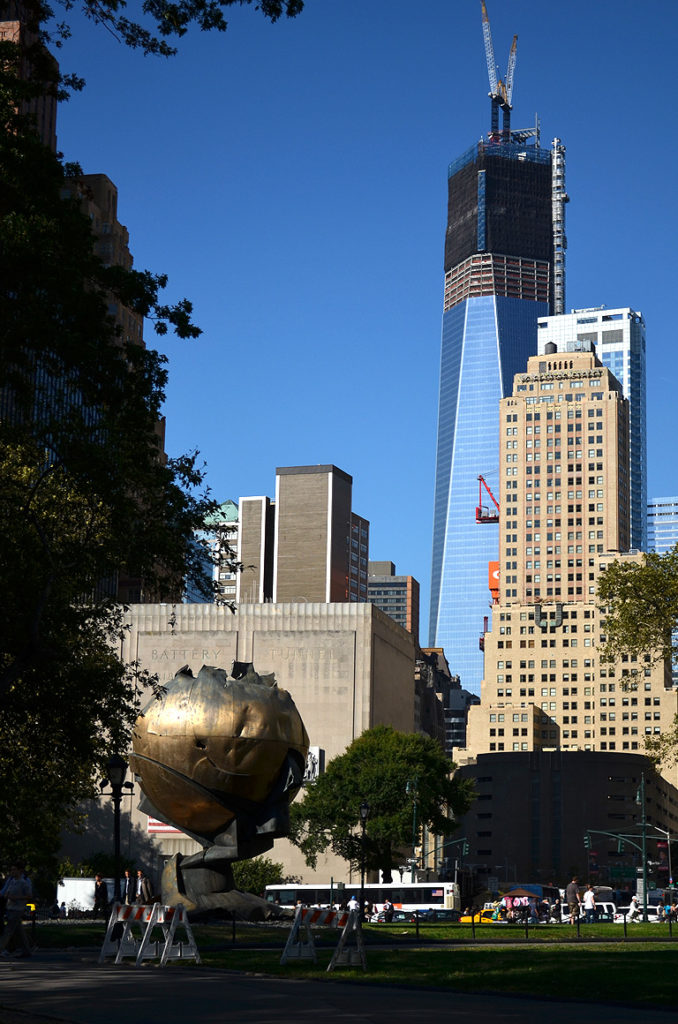 Flatiron
A beautiful out of the ordinary building, you cannot miss it as you hit the 23rd Street, 5th Avenue and Broadway intersection.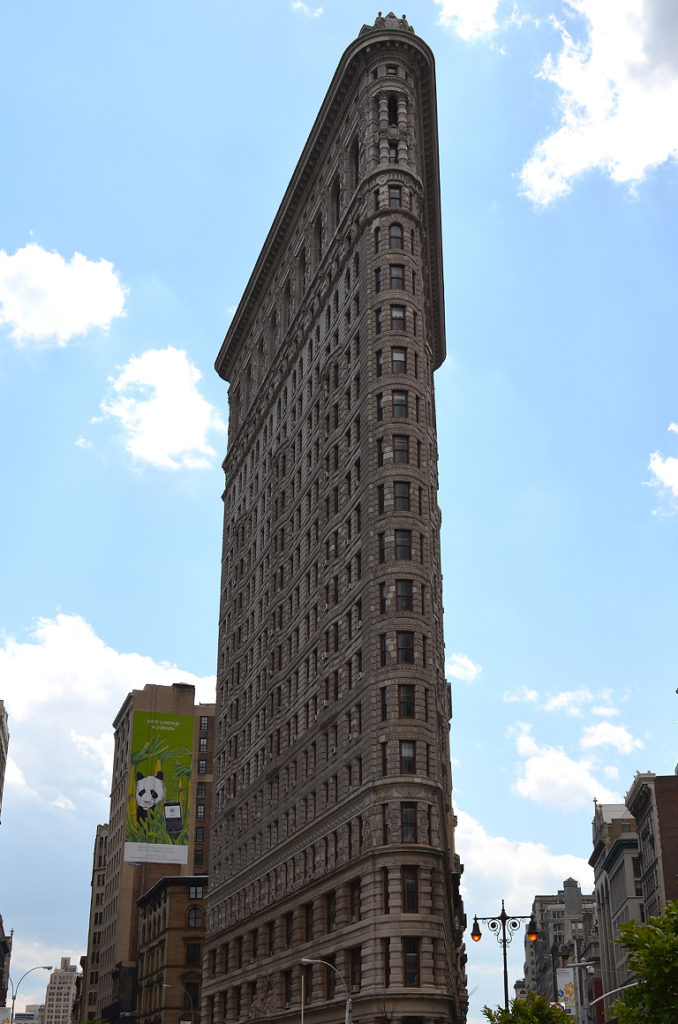 Manhattan Municipal Building
Now this one is not as famous as the previous ones and most people just ignore it, although its beauty is remarkable.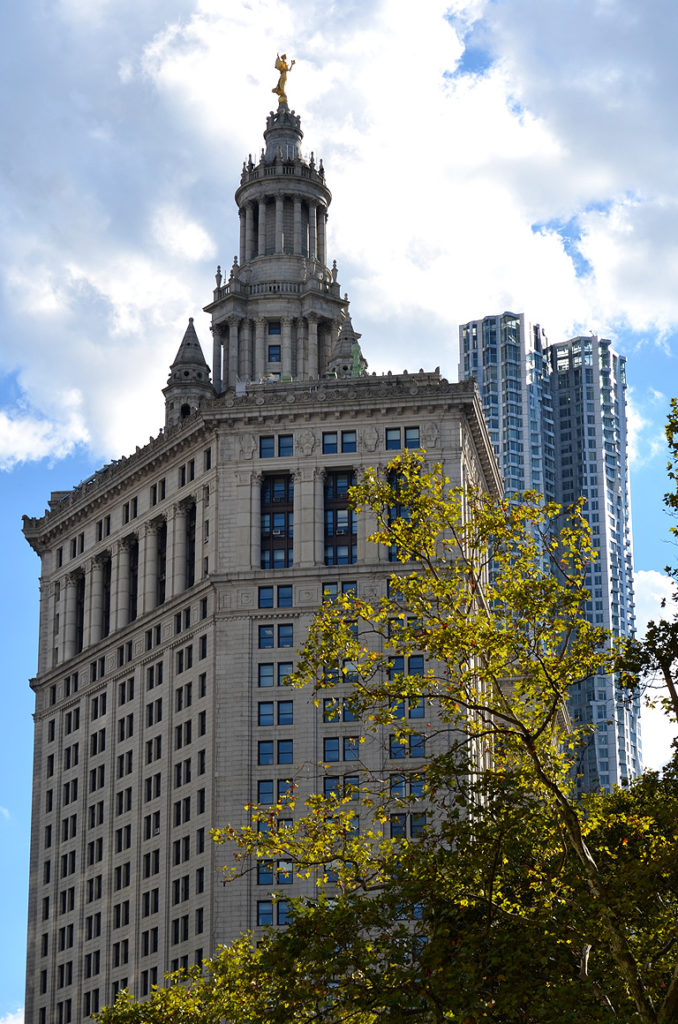 David N. Dinkins Municipal Building is easy to spot as you walk on Brooklyn Bridge (from Brooklyn towards Manhattan) and has a beautiful golden statue on top.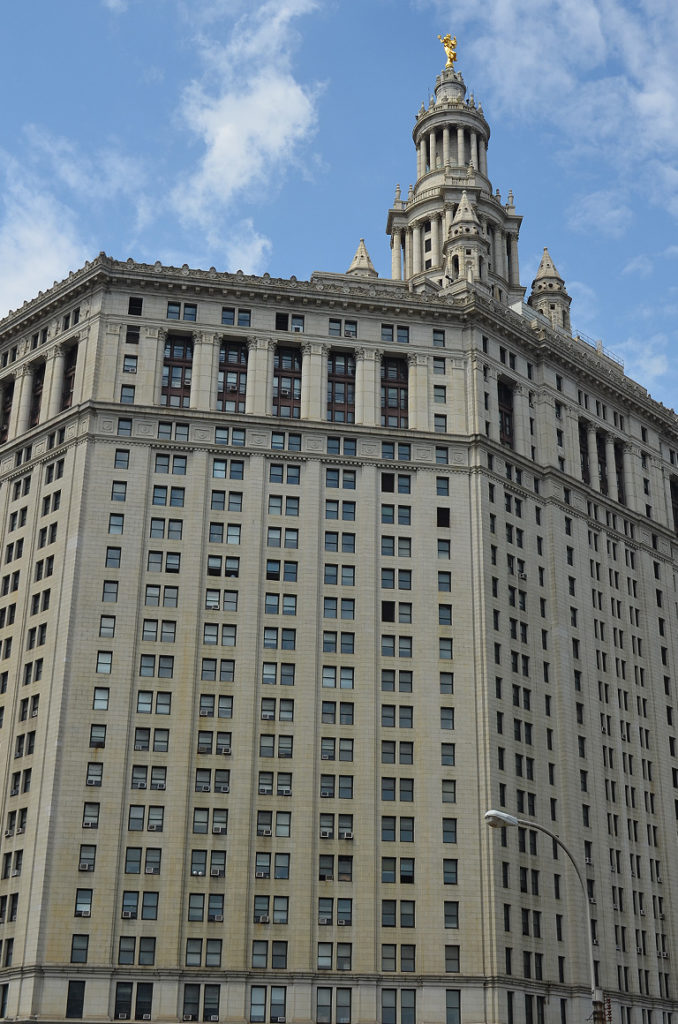 And Civic Fame
Woolworth
Not this is a personal favorite.
It's not Art Deco (as other New York City skyscrapers), but neo-Gothic and, might I add, gorgeous.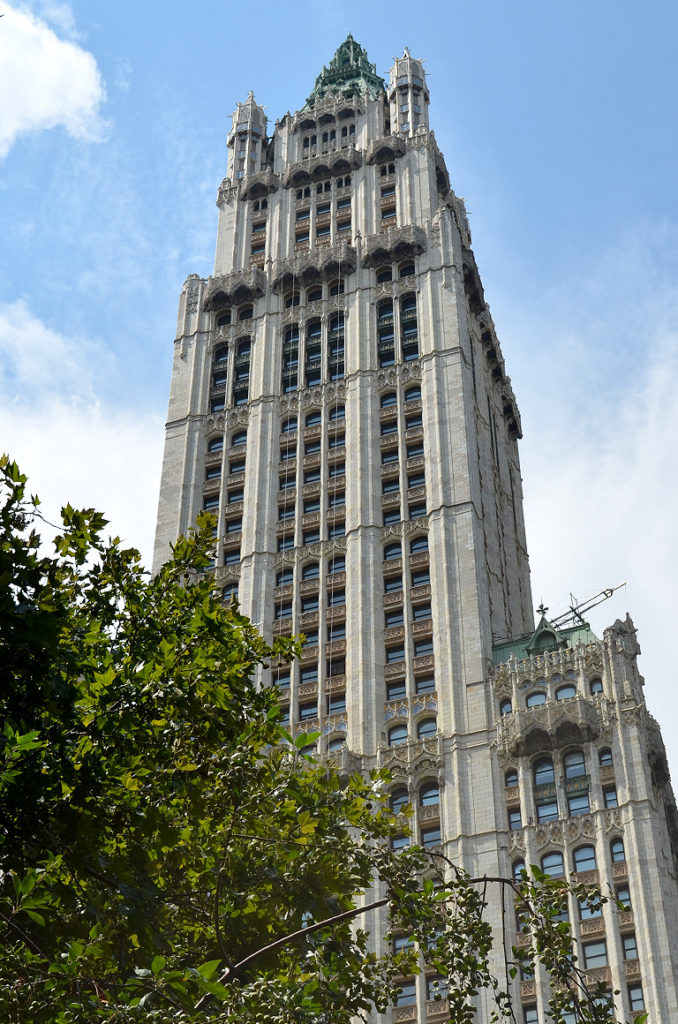 Here is the 'crown' and you can see the wonderful details. The building is a masterpiece.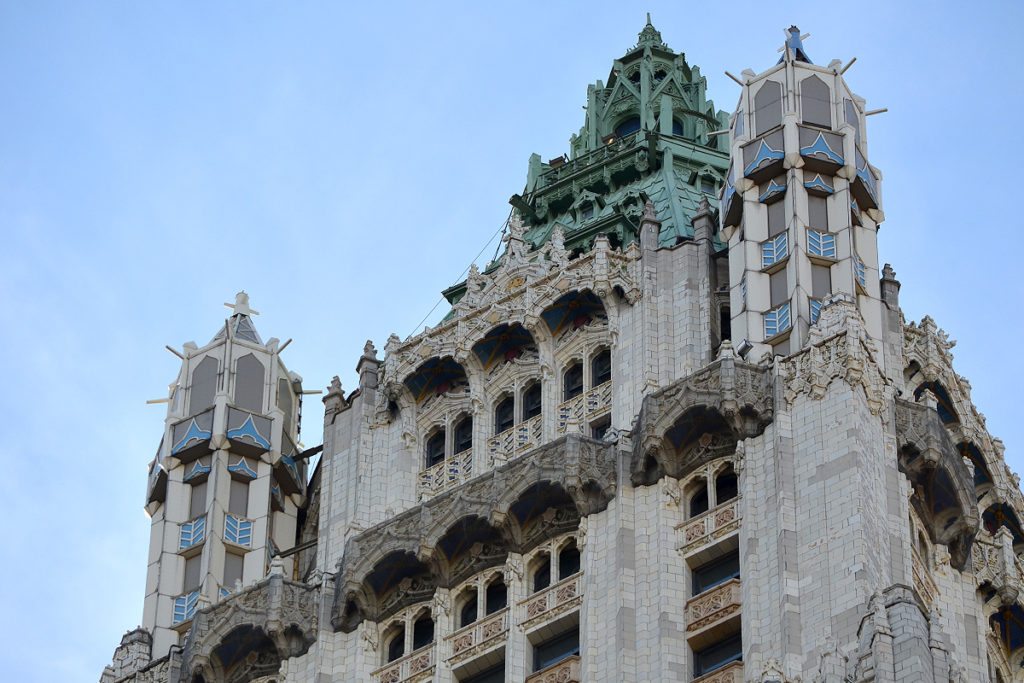 These are just 7 of the great attractions New York City has to offer. I'll try in the following months to sort through over 20 thousand pictures and find more 'gems' for your enjoyment.