Everything you need to know about the Slovenia, from travel information to history and culture – a perfect online guide to Slovenia.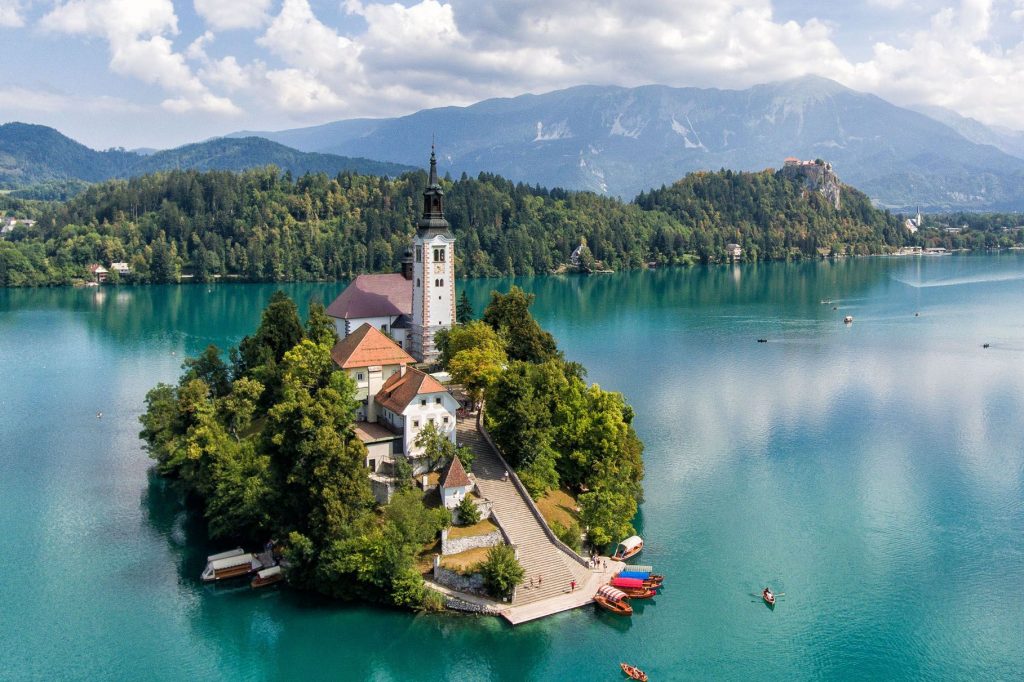 You will literally get the best of both worlds in Europe when you get the chance to visit the country of Slovenia (or the Republic of Slovenia, as it is officially called). The country possesses a beauty that's just waiting to be explored by adventure-seekers, who will surely find hidden Slovenian attractions that will melt even the most seasoned travelers' hearts.

Location of Slovenia
Situated in Central Europe, Slovenia possesses the uniquely charming quality of being on the edge of the Mediterranean Sea, while touching the Alps at the same time. The country is small compared to its European counterparts (roughly 20,273 square kilometers); however, its natural and cultural wonders more than make up for the comparatively small land area. Once you enter Slovenia, you are immediately transported to a scenic world that you may not want to leave soon.
Trip to Slovenia
Slovenia might not have the sprawling land mass that other European tourist destinations may have, but what it lacks for size – it certainly makes up for beauty. Expect to be awestruck at the fascinating attractions when you get to Slovenia; you should also expect to feel a desire to stay longer in this country – a desire that is shared by countless others whose hearts have been charmed by Slovenia's wondrous landscape.