Slovakia Guide – Everything you need to know about Slovakia, from travel information to history and culture – a perfect online tour guide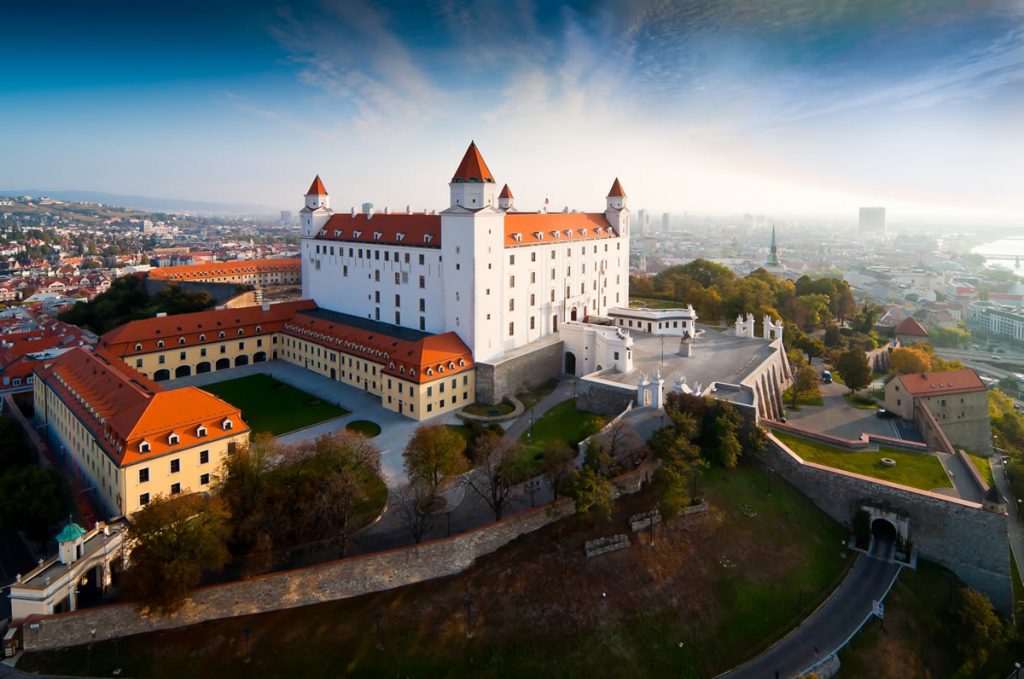 Slovakia is a beautiful country in Eastern Europe which stretches from river Danube to the Tatra Mountains, and is an inexpensive holiday destination par excellance. With it's vast tracts of woodland, lovely meadows, high mountain peaks, 5 national parks, hundreds of glacial lakes, famous castles, and caves, it is ideal for nature-loving tourists.
Basic Info about Slovakia
Slovakia covers an area of 49 000 sq km, and has population around 5.5 mil. Of which almost half a million lives in the capital city Bratislava. The most popular region, the High Tatra Mountains is a national park covering 770 sq km.
Though Slovakia has traditionally been associated with the Czech Republic, it has created its own identity. Slovakia has continued to increase in popularity over the last few years, and it has become popular both for businessmen and those who are just looking for a bit of leisure.
One thing which many find impressive about Slovakia is that it is a great place to visit all year around, and there is plenty to do during any season. During the summer, sightseeing, water sports/activities, hiking, and during the winter, you can also enjoy skiing or snowboarding which are two of the most popular activities in Slovakia. Popular sports are also soccer/football or ice hockey.
Slovakia did host also the Hockey World Championship in 2011. The capital city is Bratislava, and this online guide to Slovakia, provides all the important information about what this town has to offer.
Slovakia has embraced democracy in 1989 and became separated from Czechoslovakia in 1993. Slovakia is a landlocked country that can be found in the center of Europe, and it has an impressive natural beauty. You can be exploring this interesting country by your self, the locals usually speak English and are willing to advise. When it comes to tour guide to Slovakia, you have a lot of organizations to choose from, to find out more, visit a local tourist information center.