After a tiresome and rewarding (especially for daughter) visit to Leolandia, our friend decided we should keep a low profile for a day, so that we can recover.
And yet, the weather was spectacular (there's something about Italian spring that makes you want to wander all day long), so we drove for half an hour to Castell'Arquato, another beautiful castle located in the province of Pianceza in Emilia-Romagna.
Knowing I'm a sucker for anything old, my friend told me she has yet another medieval village for my enjoyment. And she was right.
The village is easy to find, about 30 km from Piacenza, the provincial capital, 42 km from Cremona and 45 km from Parma.
The origins are not historically proven. It is presumed to be a military castrum dating back to the times of the Roman colonization of the area.
In imperial times it developed as a small rural capital, thanks to the favorable position of dominance on the road network.
The medieval village is still inhabited today and the views from the hill are absolutely spectacular.
We drove on a small road, through vineyards and hills. Even before reaching the Castle I was convinced this was going to be a highlight of our trip in Italy.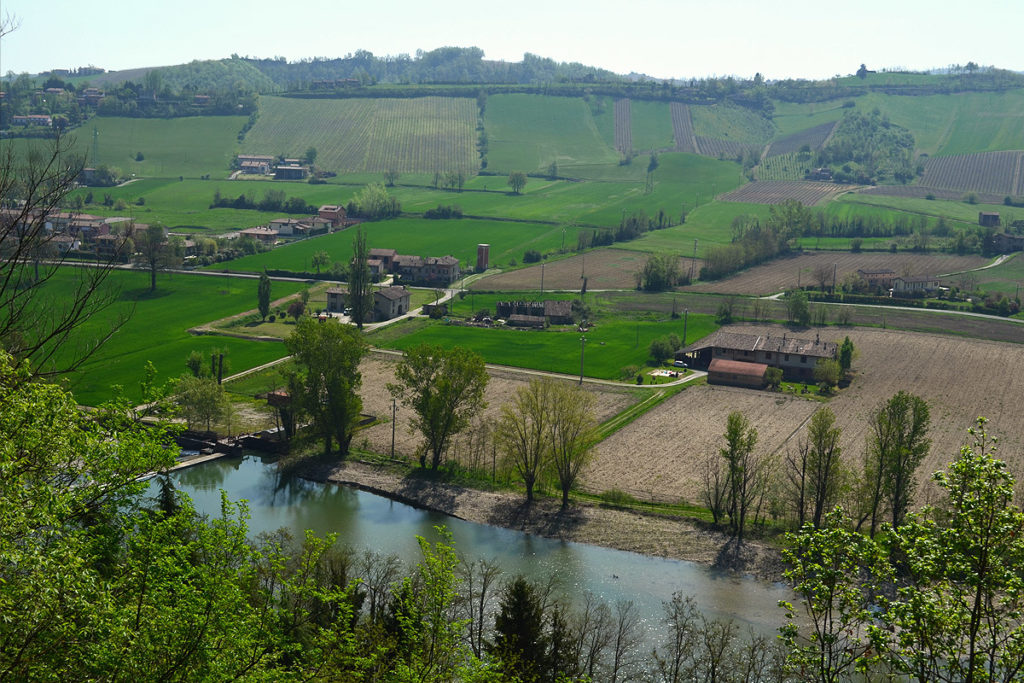 As soon as we left the car in the parking lot, I started moaning, seeing that the castle is not as close as I'd have hoped.
Having a tired 4 year old, I wanted to walk as little as possible.
Weird enough, the kiddo was sold on the trip, so we let the medieval village unfold in front of us.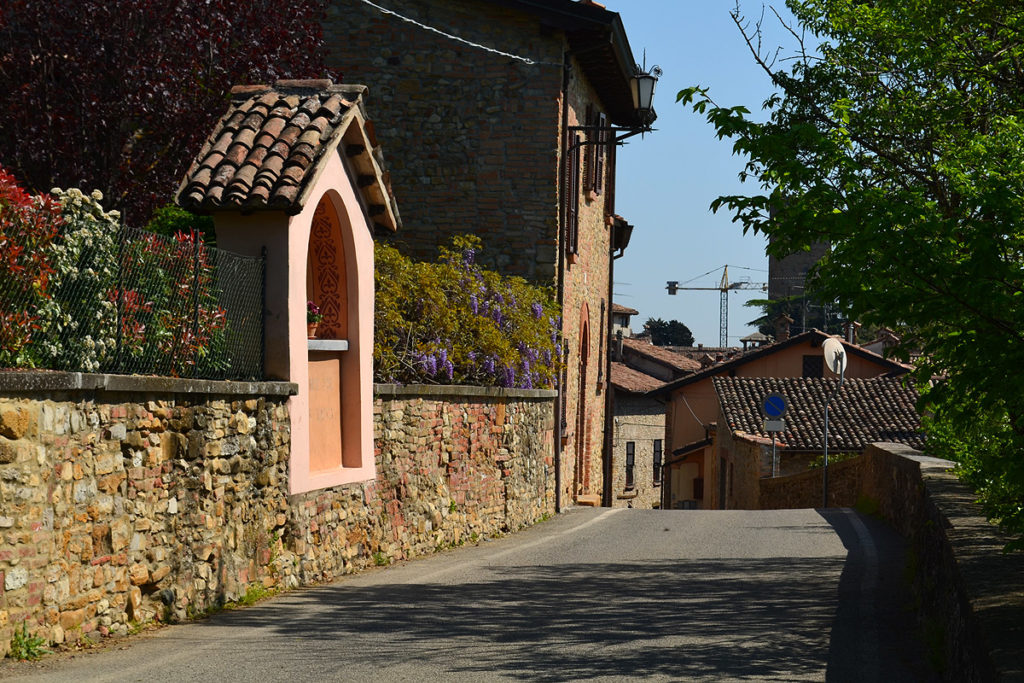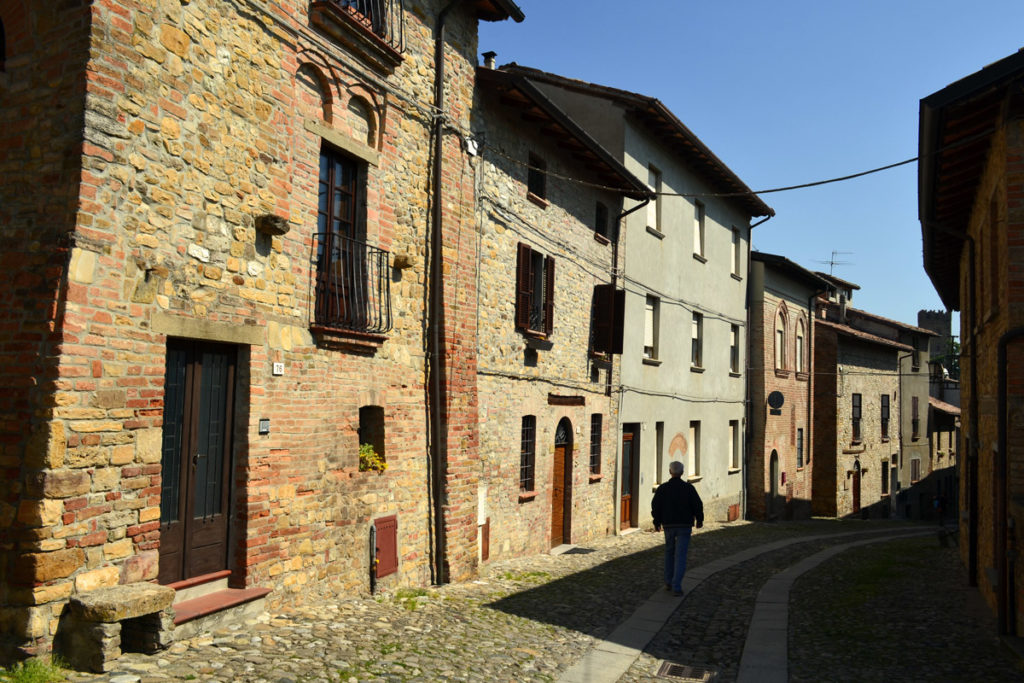 After days in Italy I got used to their narrow tree-less streets and beautiful old buildings.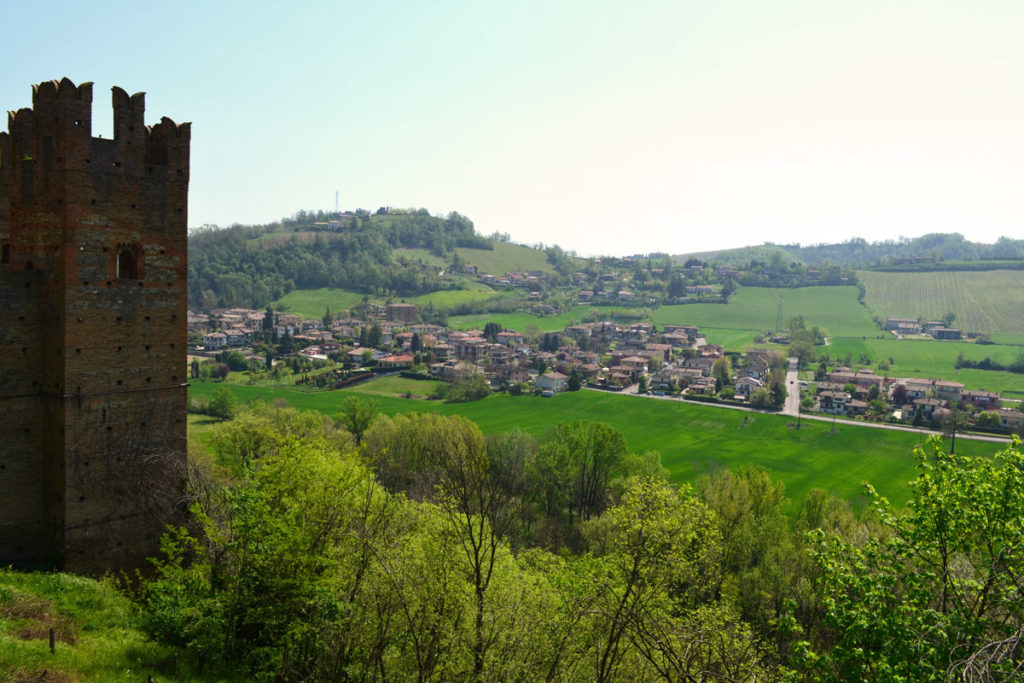 It soon became clear that the castle itself is not something as thrilling to visit as Castello di Rivalta, for instance, but the view from the hill is worth all the money.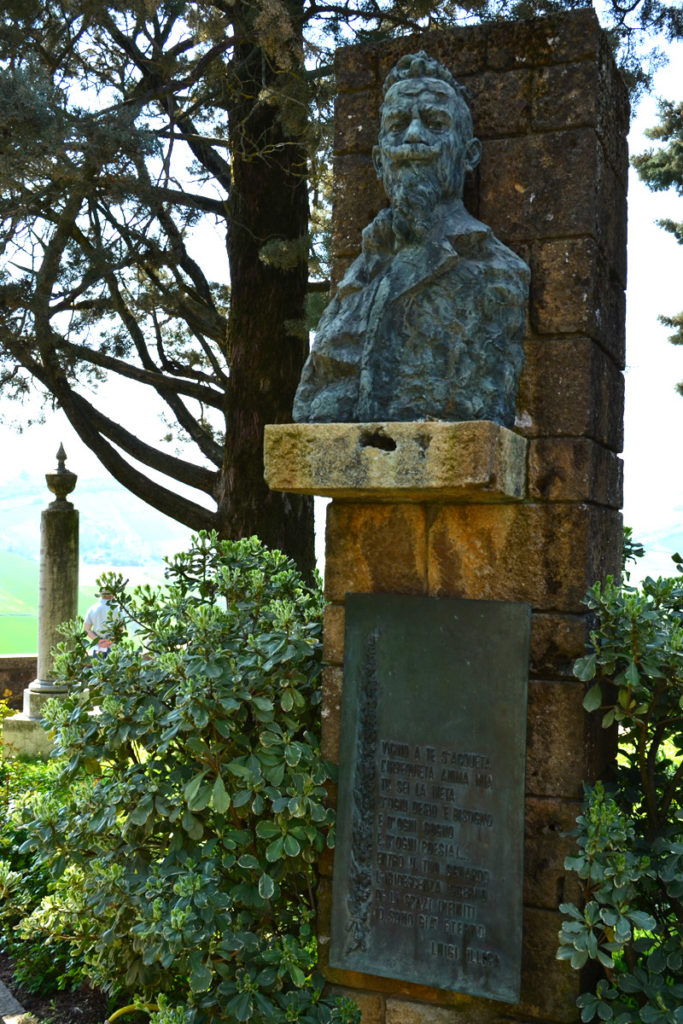 A beautiful garden with statues where tourists can rest and buy some memorabilia.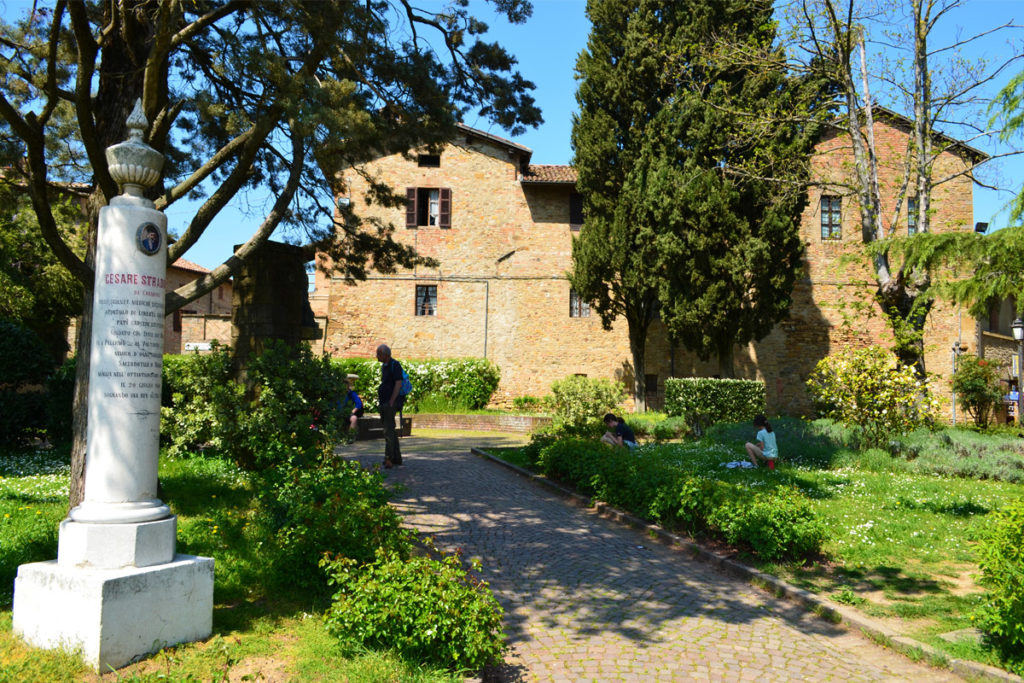 We proceed to the castle gates ready for the climb.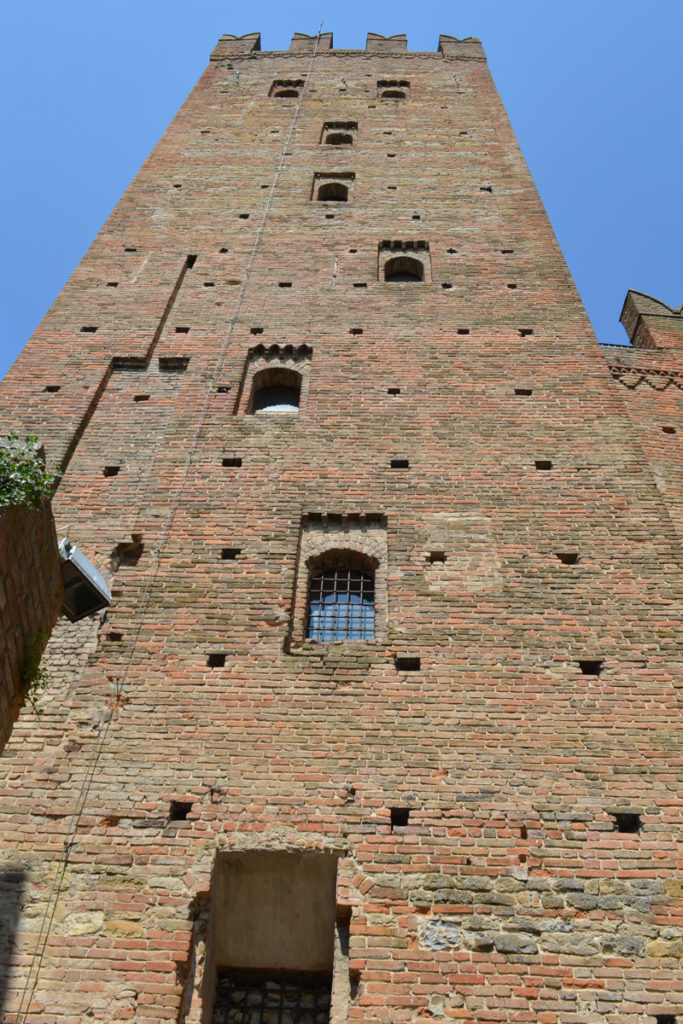 The visit is very straightforward, you just go up and admire the views.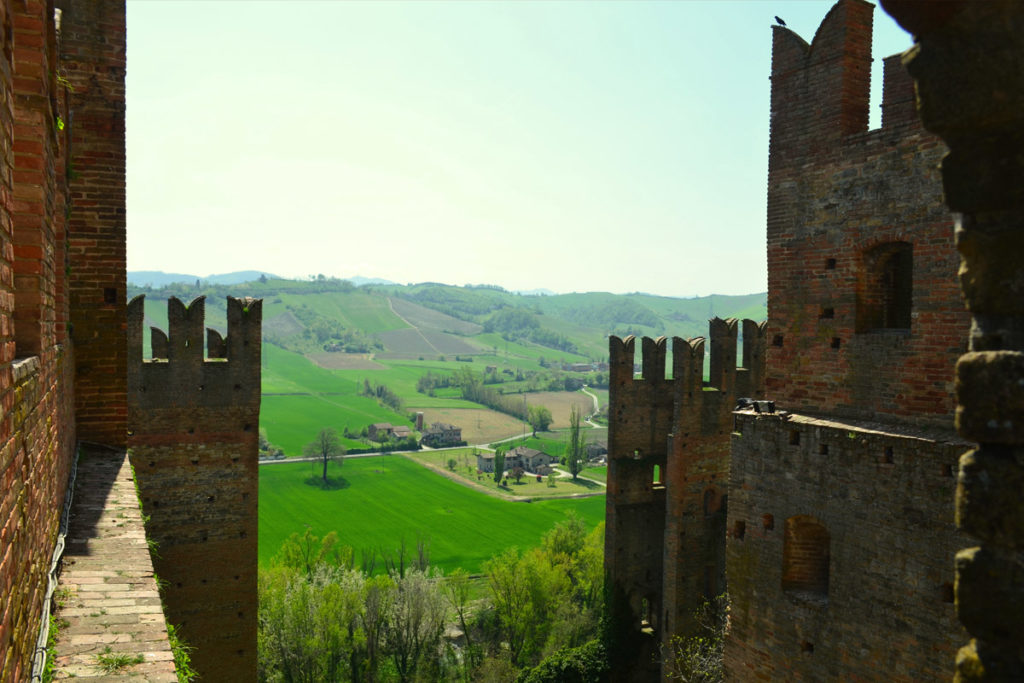 The old castle inhabitants clearly enjoyed their stay. Just imagine sipping a cup of coffee or tea every day admiring this from the window.
And, since we talked inhabitants, we get a list of the founders.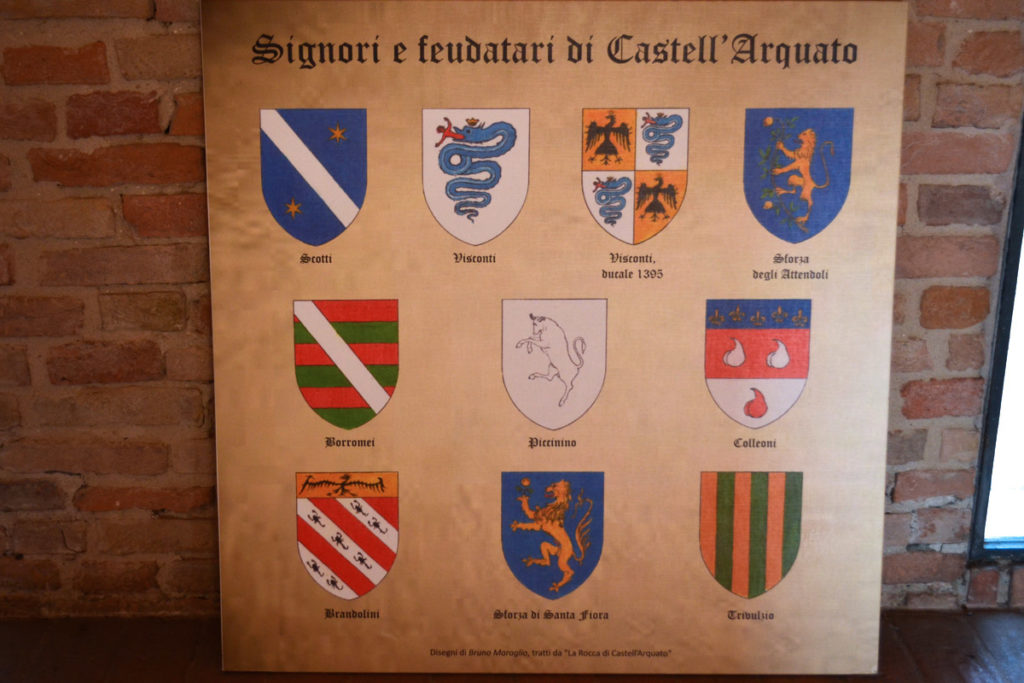 And some old warriors.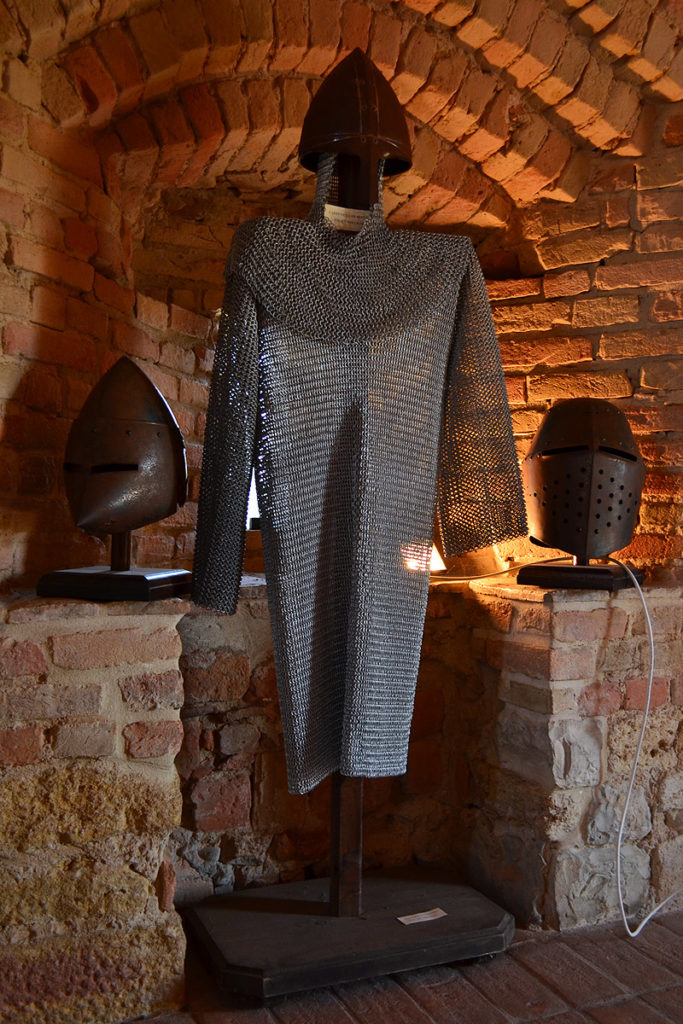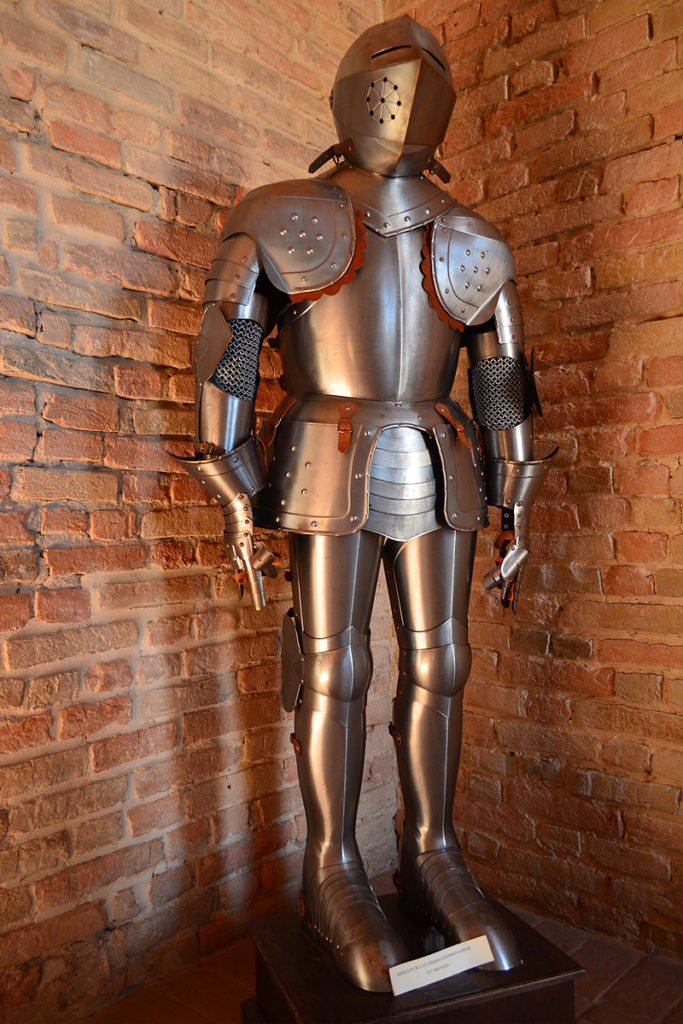 There are few medieval items to admire, but Castell'Arquato shines through its natural surroundings.
As we go up in the tower the views become even more breathtaking.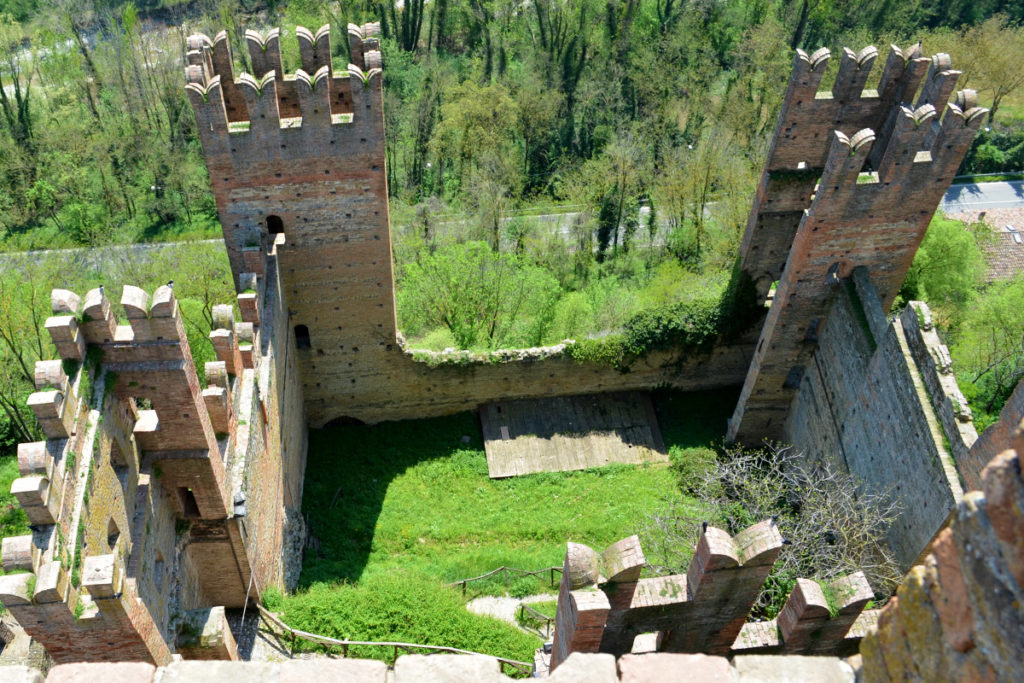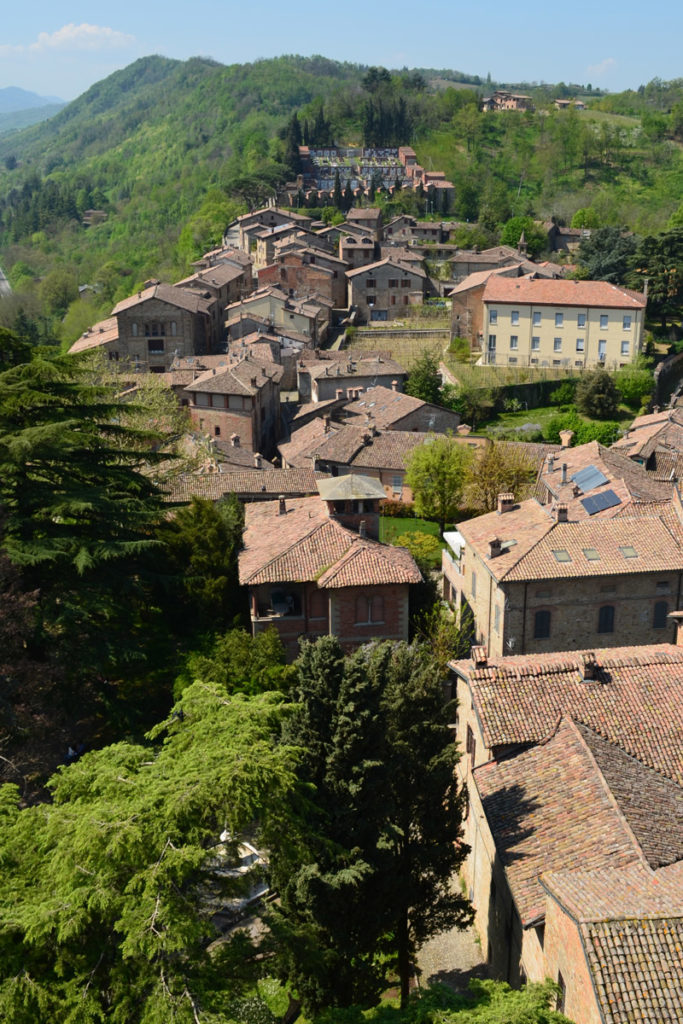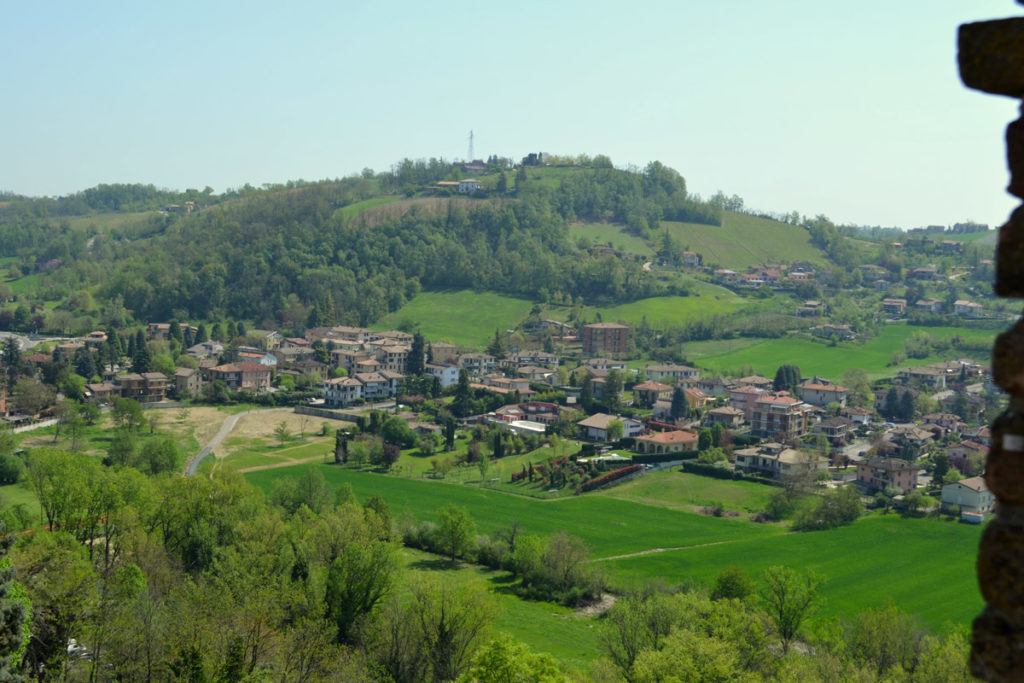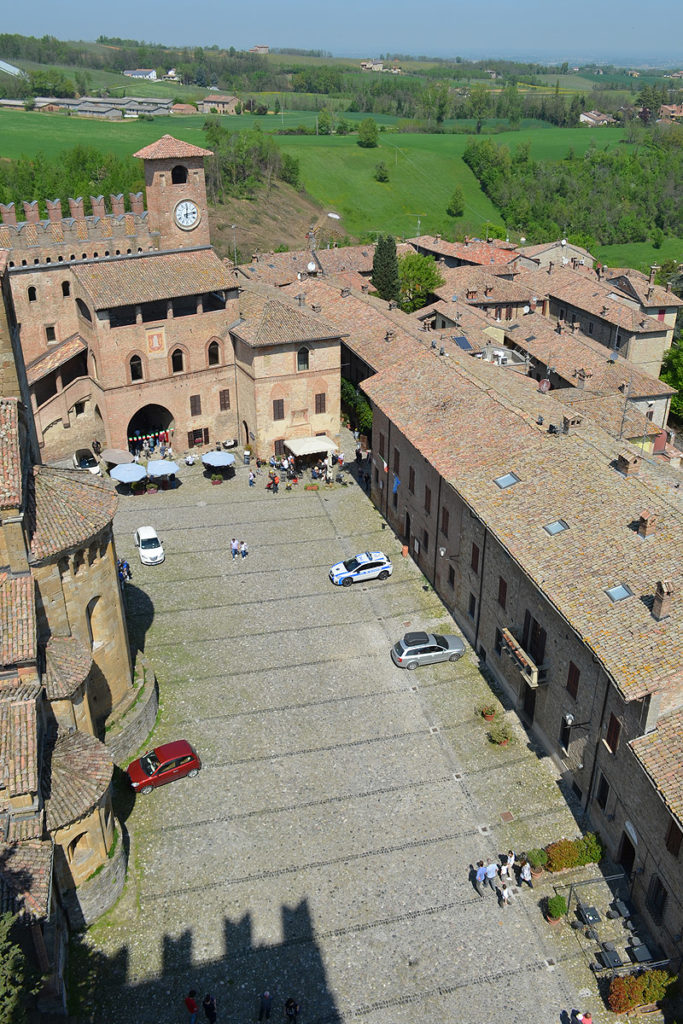 I almost feel dizzy, but thrilled at the same time. I can compare these glorious views with those from Albania, years ago, at Rozafa Castle. I promise to look into my old photos and compile an article about that, too, in the near future.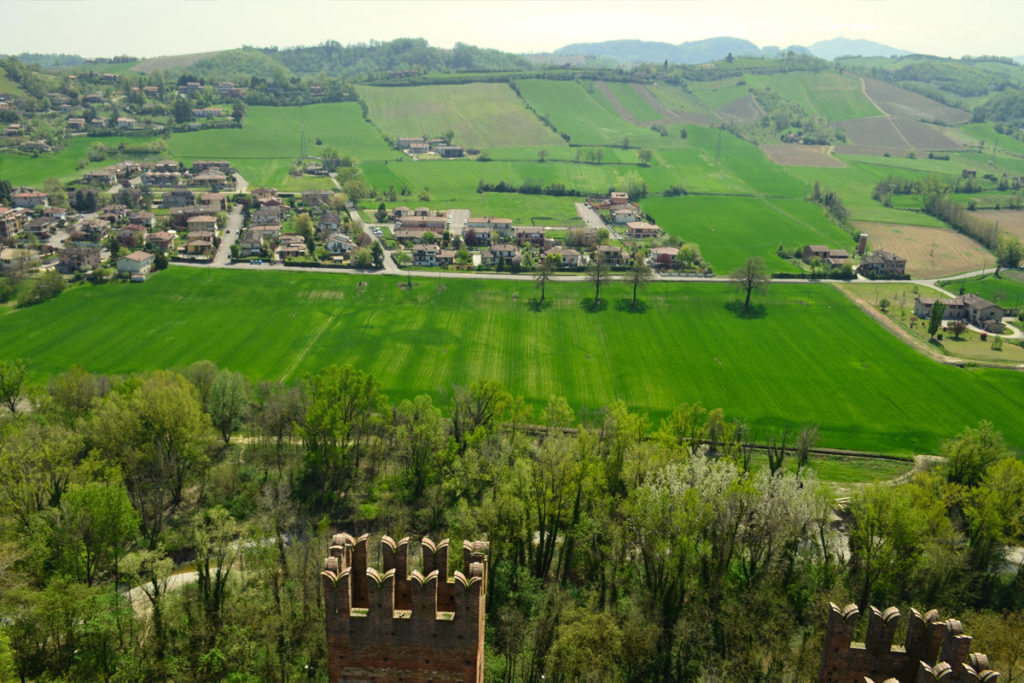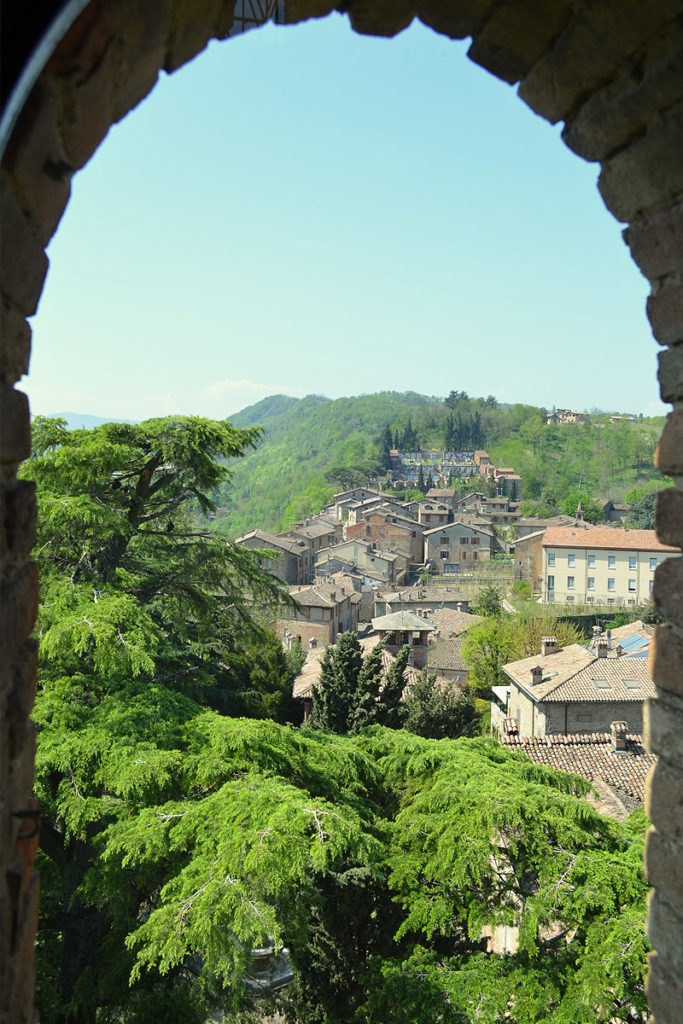 Time to descent now from the Visconti Castle and look for something to eat. It's almost noon and we are all hungry.
We cross the 'plaza' in front of Podestà Palace.
It's weekday, so there are very few tourists there. An ideal time to do sightseeing and get enough room for your camera.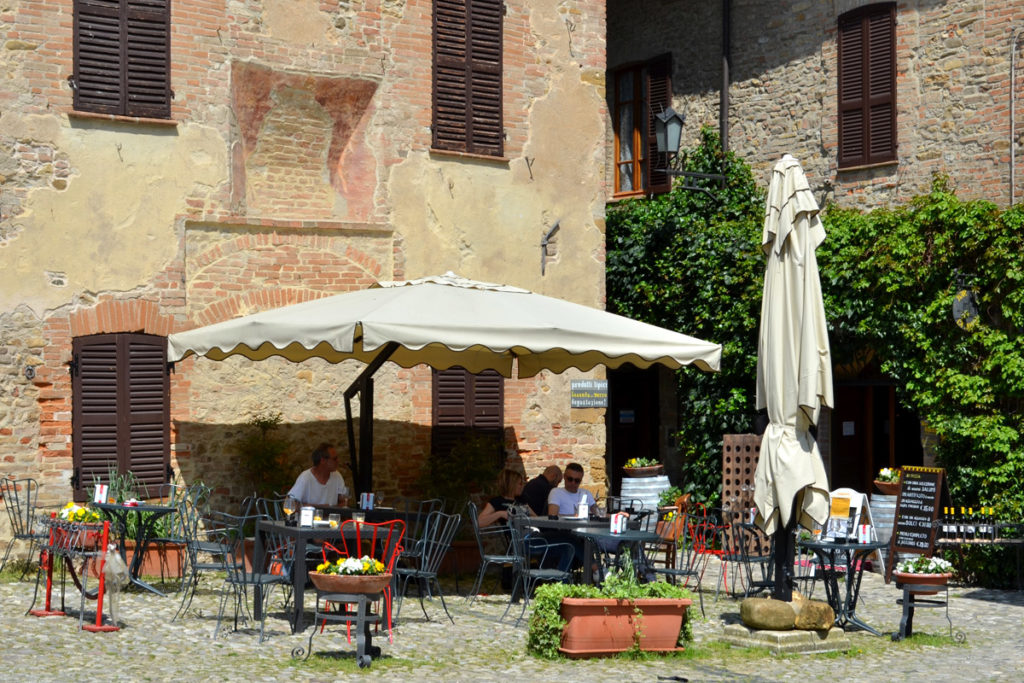 We grab a bite at a small terrace. Some Italian ham and cheese and about 5 types of bread (even very yellow or dark brown). Delicious.
With renewed strength we decide to see the river down the valley. It shouldn't be too far, just go left of the Visconti Castle and look for the water.
And so we do.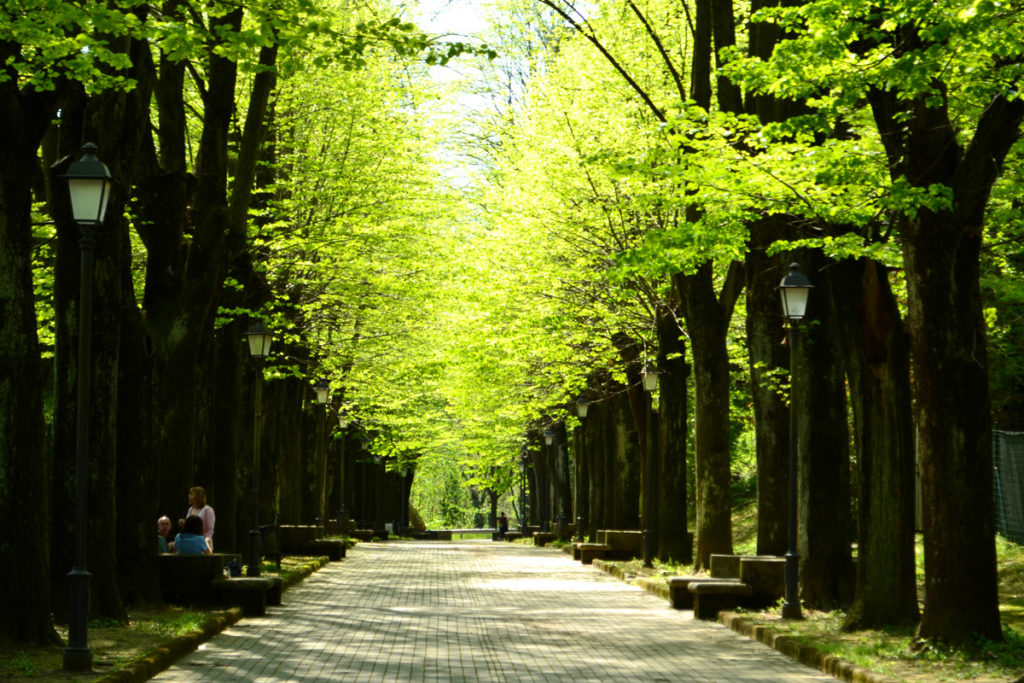 This park left me speechless. It's even more beautiful in reality.
We stumble across a metal dragon.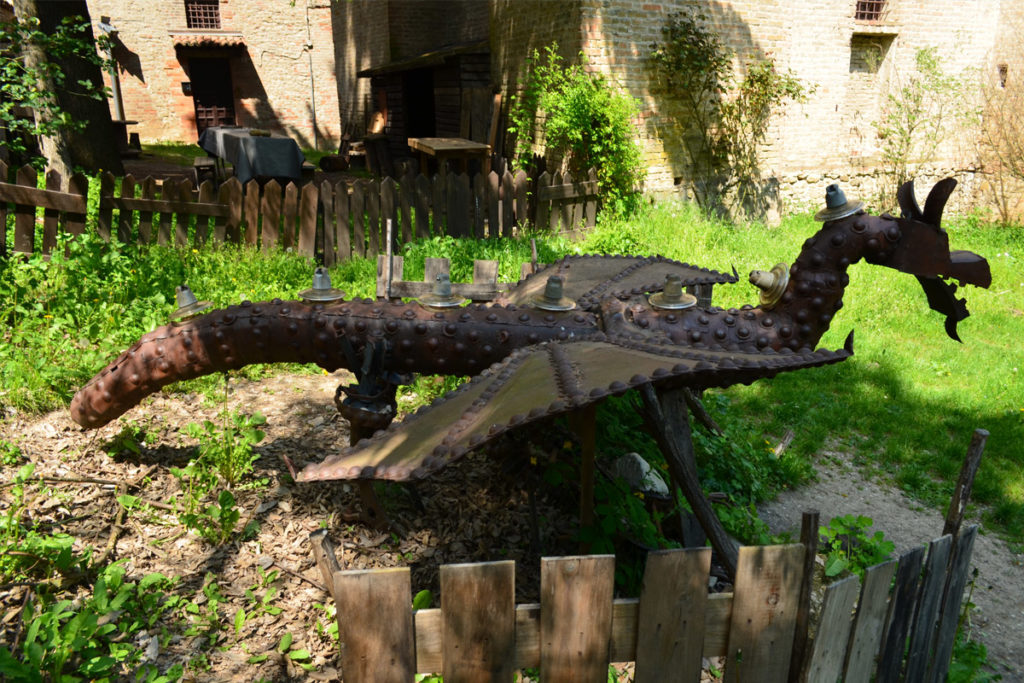 Daughter is thrilled.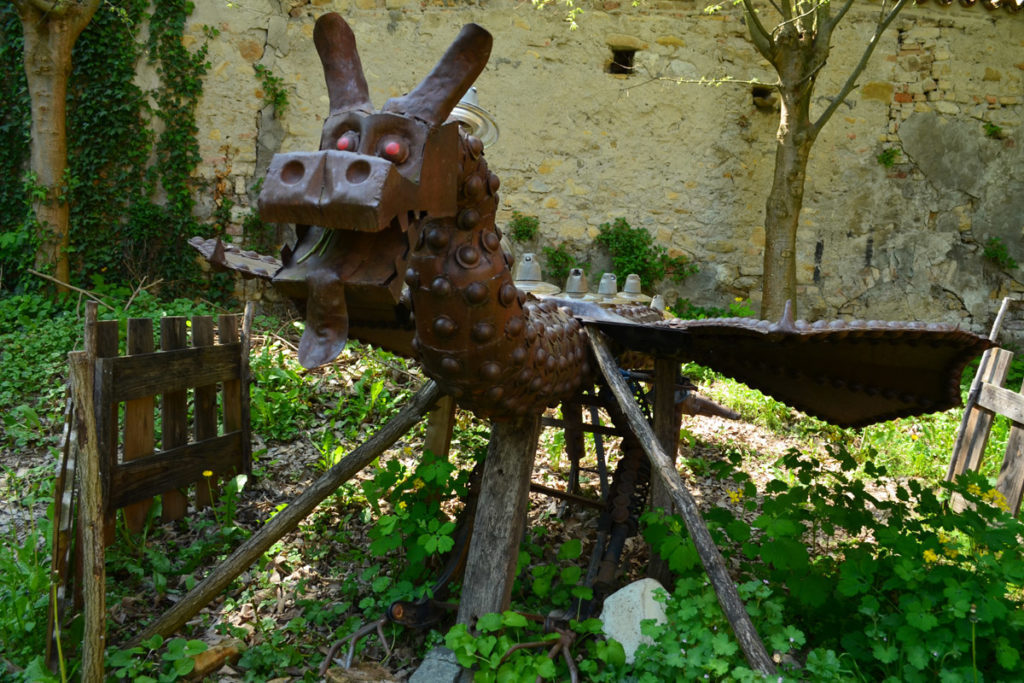 And a beautiful sundial.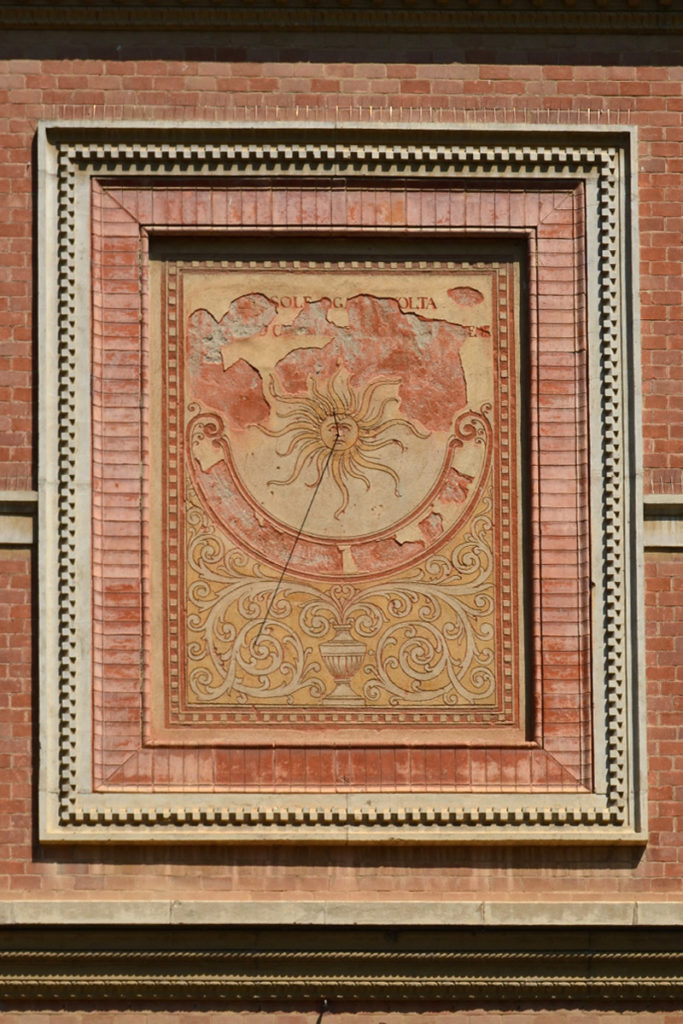 My daughter races us to the top and, as always, wins.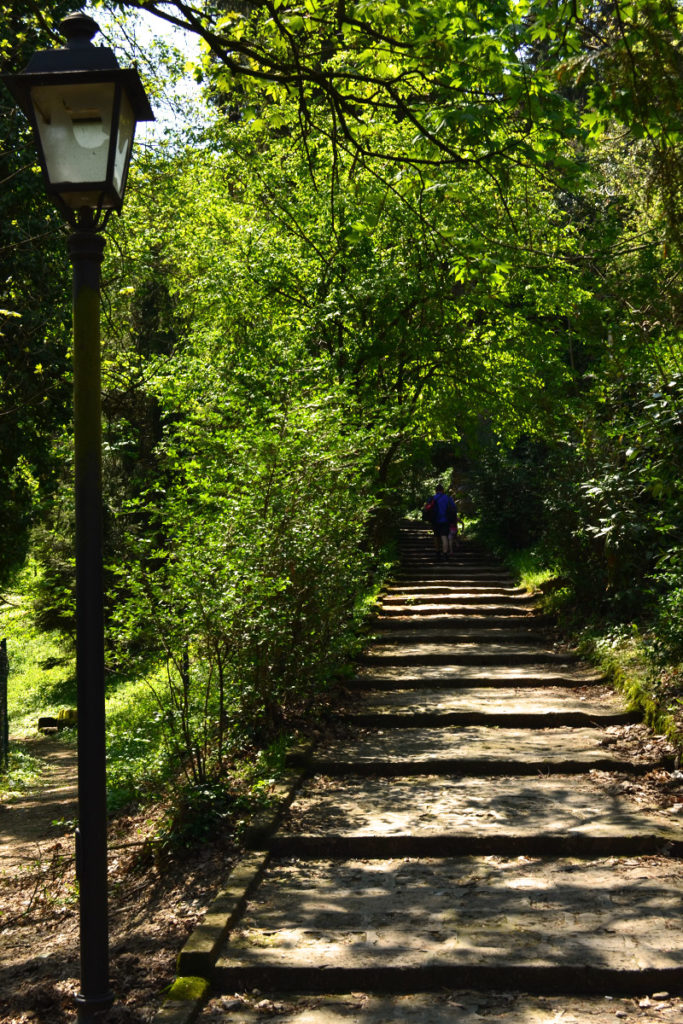 So, if you visit Castell'Arquato, don't just visit the Visconti Castle, but roam around the medieval village. There's a lot to be seen there.