Everything you need to know about The Czech Republic, from travel information to history and culture – a perfect online guide to the Czech Republic.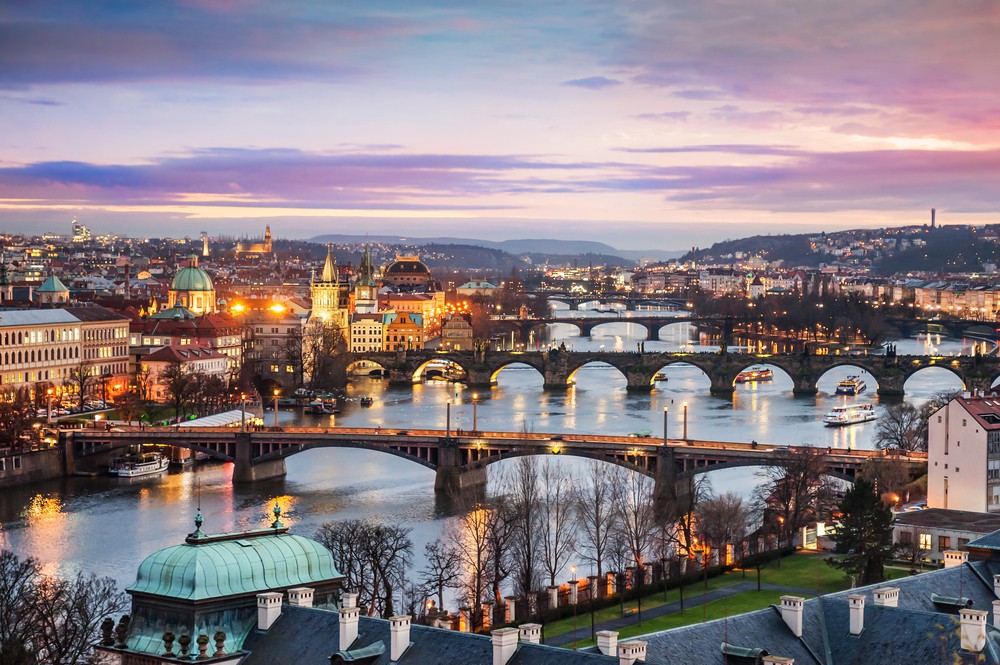 The Czech Republic (ex-Czechoslovakia) is a country located in central Europe. On its Northwest border is Germany, while on its southern border is Austria. North of it is Poland and to the Southeast is Slovakia.
The Czech Republic is an exciting place to travel. Not only do you get to see the country itself, but its location allows you to travel to other major parts of Europe quite easily, which is why you will find many people combining a trip to the Czech Republic with visits to other parts of Europe as well.
Popular Places in the Czech Republic
There are many places in the Czech Republic that you can visit, but your first stop should probably be Prague. Prague is the largest city in the Czech Republic and also the capital of the whole country. It is a beautiful city with excellent architecture created by central European powers of old. Prague also offers you the best access to the rest of the Czech Republic and the best hospitality, which is why most of the tourists (especially those that are not from Europe) decide to make Prague their central headquarters during their visit to the Czech Republic.
However, you will not want to stay in Prague the whole time. Other places that you can visit in the Czech Republic include Krkonose (home to the tallest mountains in the country), Brno (the "second capital"), Cesky Raj (staggering rock formations that will leave you breathless at their beauty), Mutenice wine region (fantastic wine that you can only get in the Czech Republic), the world famous Karlstejn Castle, etc.
Popular Activities in the Czech Republic
While the beautiful architecture makes sight-seeing a must in the Czech Republic, tourists can also get around the country to different areas where hiking, swimming and geocaching are all easy to do. In addition to that, you can also Pub Crawl in Prague with many of the locals and meet new friends wherever you travel. There are also nude beaches in the Czech Republic if you're interested in visiting them.