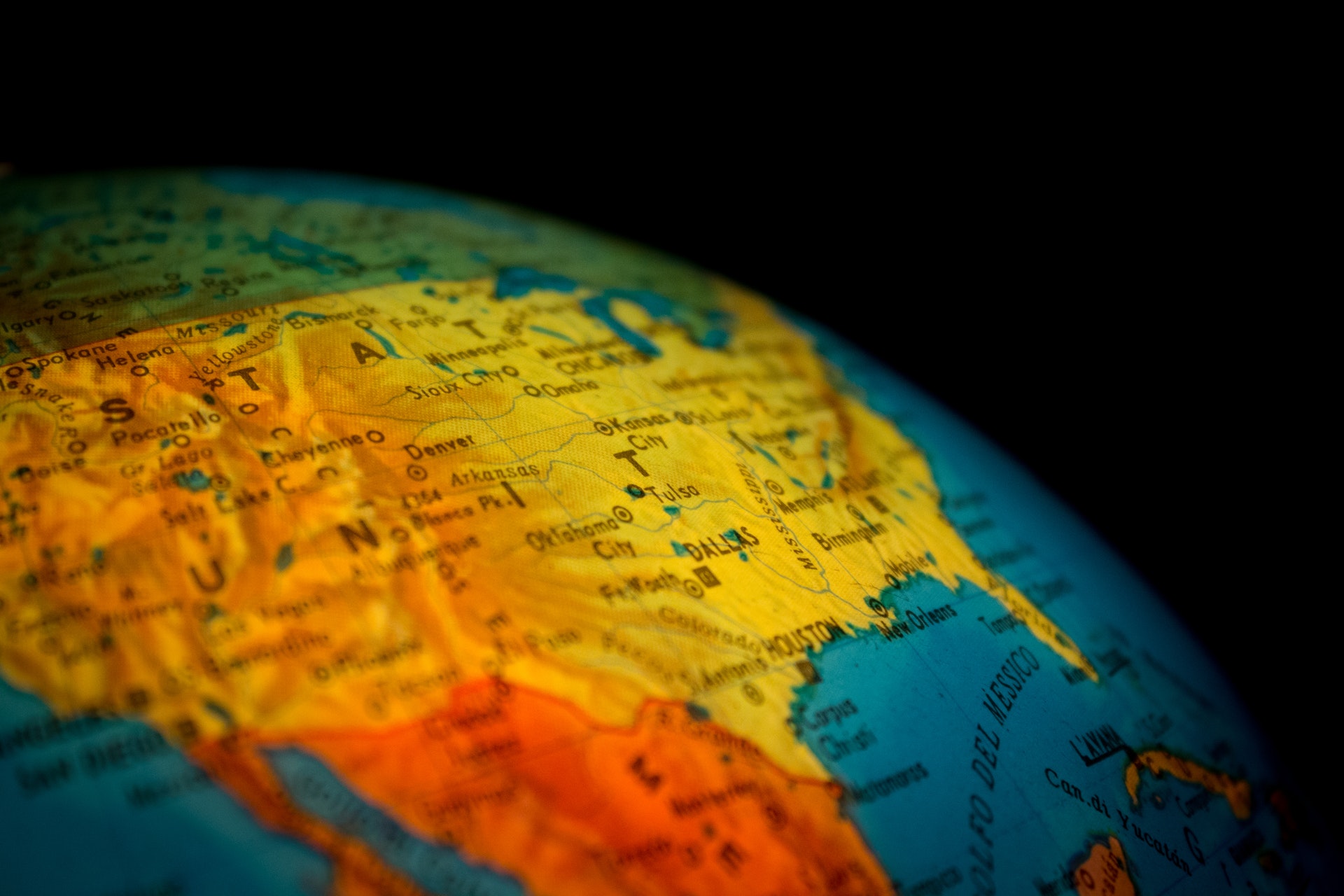 SEE THE WORLD WITH THE TRAVELING BLOG
Interested in traveling? Find out about some of the greatest places to visit and follow me in my biggest travel adventures.
Things to Do in …
Simple and easy to follow travel destinations and tips. Find out what's worth visiting in many cities of the world.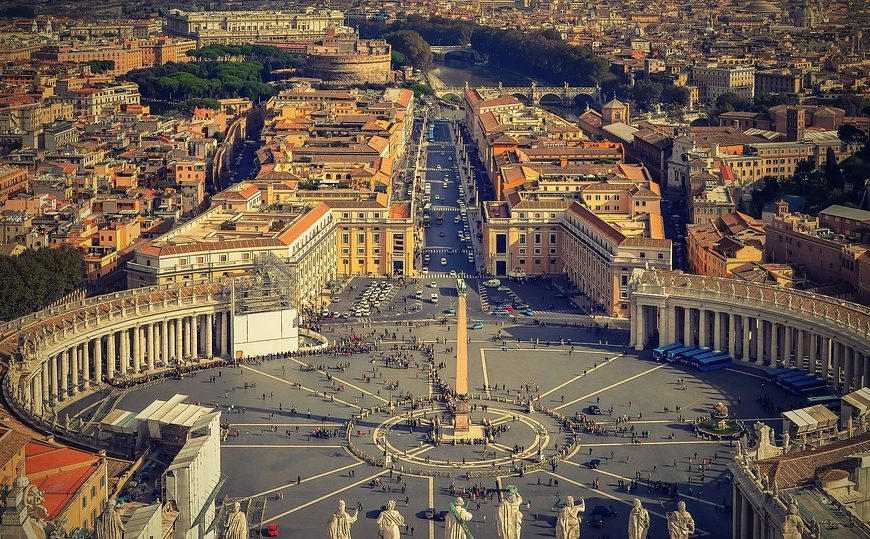 If you are looking for a getaway I have the perfect destination for you! Rome, Italy. Here are the best…